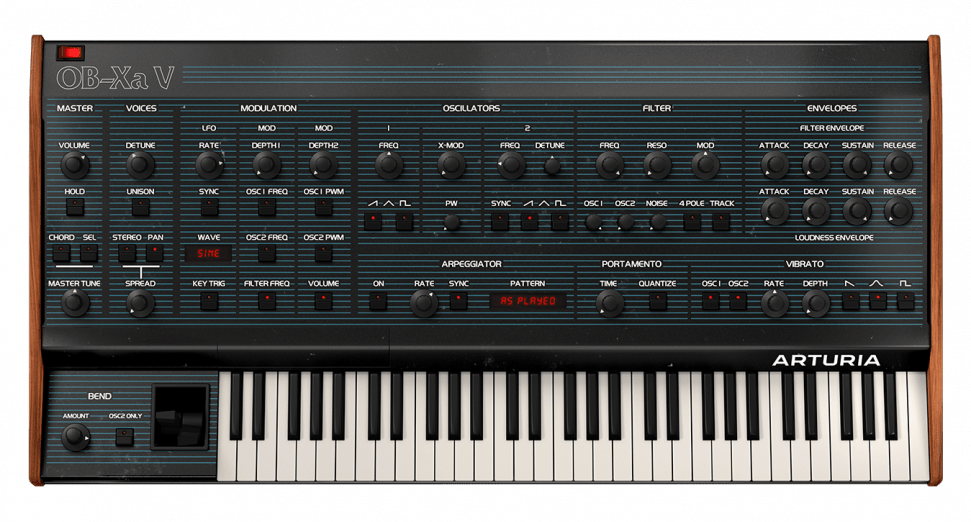 Latest
Arturia's latest synth clone is a Prince, New Order and Depeche Mode classic
News
Arturia's have announced their latest clone, the Oberheim OBX-a. The eight-voice analogue poly original was made popular by Prince – it made up the sound for many of his classic records like '1999' and 'Let's Go Crazy' – as well as Van Halen's 'Jump' and many more classic electronic records. Its most famous for its huge, detuned brass sound, but is capable of wide lush tones and wild FX.
Arturia has added their own features to the clone too, with a stereo spread effect, eight more voices bringing the total up to 16, there's a new arp and a new FX section. There's also up to 400 presets to get to grips with the sound of the clone. It costs €149 until June 9th when the price will rise to €199. Download it here. 
Arturia has made some of their plugins free – find out more here.