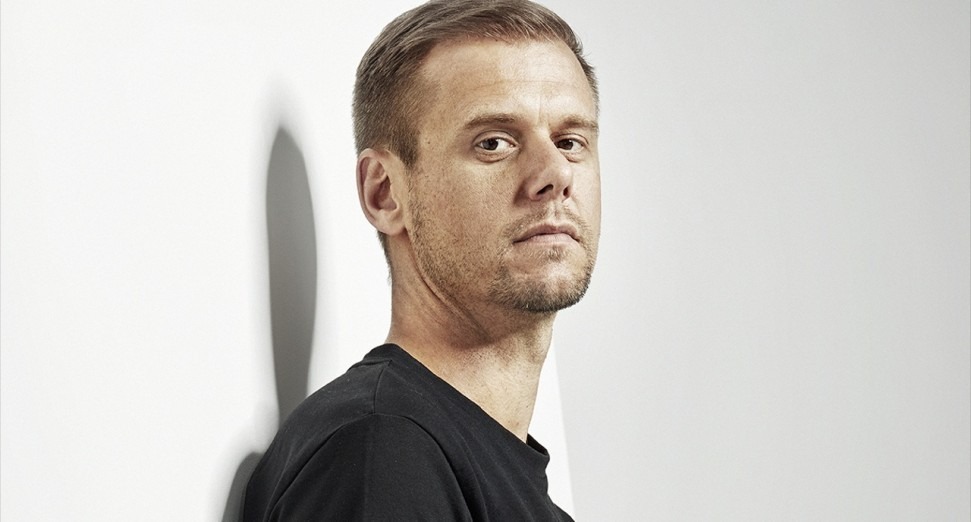 Latest
Armin van Buuren shares remix of trance classic 'Shivers' from new reworks album, 'RELAXED': Listen
News
Armin van Buuren has shared Anjunadeep affiliate Marsh's remix of his 2005 track, 'Shivers'.
The classic trance cut, which features vocals from Susana, is given a hypnotic progressive house remix from the British producer. The remix will appear on a new album 'RELAXED', which finds various producers and artists creating more chilled out spins on some of van Buuren's classic, fast-paced trance cuts. 
From deep house remixes to acoustic and orchestral reinterpretations, the album "offers a change in pace and momentary break from the rush of everyday life". Other contributions to the album come from the likes of Eelke Kleijn, Just Her, Marsh, Trinix and Lost Frequencies.
Check out Marsh's remix of 'Shivers' below. 'RELAXED' is out on 29th May. 
Revisit Armin's 9-hour A State Of Trance live stream from February here. 
Read our 2019 interview with the trance legend, where he discusses his artistic evolution and the dark side of success, here.