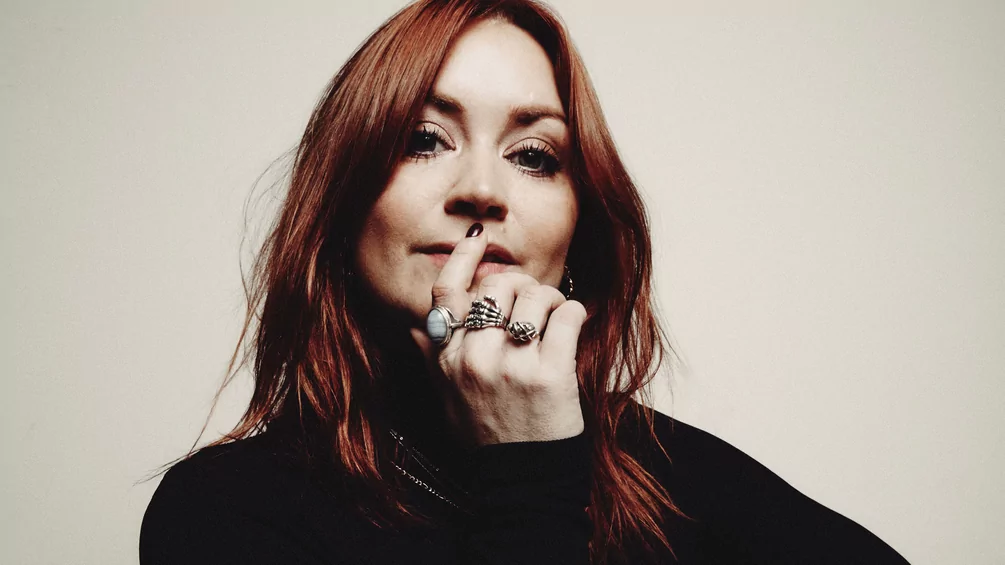 Latest
Arielle Free shares new feel-good house single, 'Technicolour Kenny', launches label: Listen
BBC R1's Arielle Free has teamed up with Jake Shears for a new single, 'Technicolour Kenny', released via her new house imprint, Free Your Mind. Listen to it below.
The single, which samples Kenny Loggins 1977 track 'I Believe In Love' and features vocals from Scissor Sisters' Jake Shears, is the first release on the new label. Described as a "massive slice of summery disco house", the track sees the BBC Radio 1 Dance and R1 Early Breakfast host venture further into the world of production.
Speaking on the origins of the tune, Free said: "Technicolour' was the first track I ever made. I fell in love with the original after hearing it on a US Radio station on the way to my brother's wedding. It samples a Kenny Loggins track, the yacht rock radio station my car was stuck on played it THREE times and every time I heard it, I thought this would make an unbelievable dance track!"
The Glaswegian creative force made her producer debut in 2022 with a string of highly collaborative releases including 'You Can't Stop Me' on Eats Everything's Edible label, and 'Release I Need' out on Nervous Records, featuring London-vocalist, Kelli-Leigh.
With her new label and club night, Free hopes to "provide an all-encompassing home that will support house and electronic producers from across the spectrum… I'm so happy this moment is finally here. There's been a lot of blood, sweat and tears but the Free Your Mind record label is a go and I couldn't think of a better track to launch than the first production I ever made." Releases on the imprint are already in the pipeline from Jenn Getz & Alfie, Toriah, and fellow radio host, Tiffany Cornish.
Earlier this year, Free raised over £500,000 for charity during a 50-hour cycling and DJing challenge for Comic Relief. The Scottish selector travelled in a 10-person bike furnished with decks across five UK cities in five days, joined by Radio 1 listeners as well as various Radio 1 DJs, including Clara Amfo.
Read our DJ Mag Ibiza interview with Arielle Free from September 2022.
Listen to the new single, 'Technicolour Kenny', below.