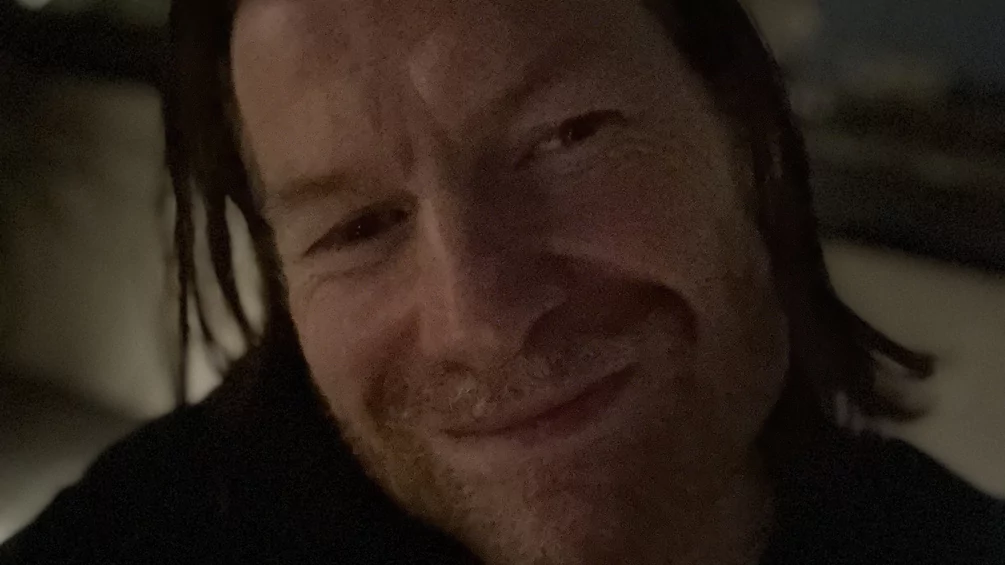 Latest
Aphex Twin shares Weirdcore-directed video for 'Blackbox Life Recorder 21f': Watch
Aphex Twin has released the video for 'Blackbox Life Recorder 21f', directed by longtime collaborator Weirdcore. Watch it below.
The track is the lead off Aphex Twin's new EP for Warp titled 'Blackbox Life Recorder 21f / in a room7 F760', released in late July. His first new record in five years, the EP features four new cuts by the elusive Richard D. James. 
Earlier this week, Aphex Twin shared two previously unheard archival tracks on his SoundCloud called 'Short Forgotten Produk Trk Omc' and '2nd Neotek Test Trac Omc', originally produced around 2006 and '07.
Aphex Twin has three festival headline dates — including two in the UK — to come this season: London's Field Day, Lisbon's Kalorama Festival and Bristol's Forwards Festival.  
In June, Sonicbond published an analysis of every Aphex Twin album and track as part of its 'On Track' book series. It's authored by 17-year-old Beau Waddell. 
Aphex Twin released a free "sample-mashing" app called Samplebrain in September last year. 
Watch the 'Blackbox Life Recorder 21f' video below.