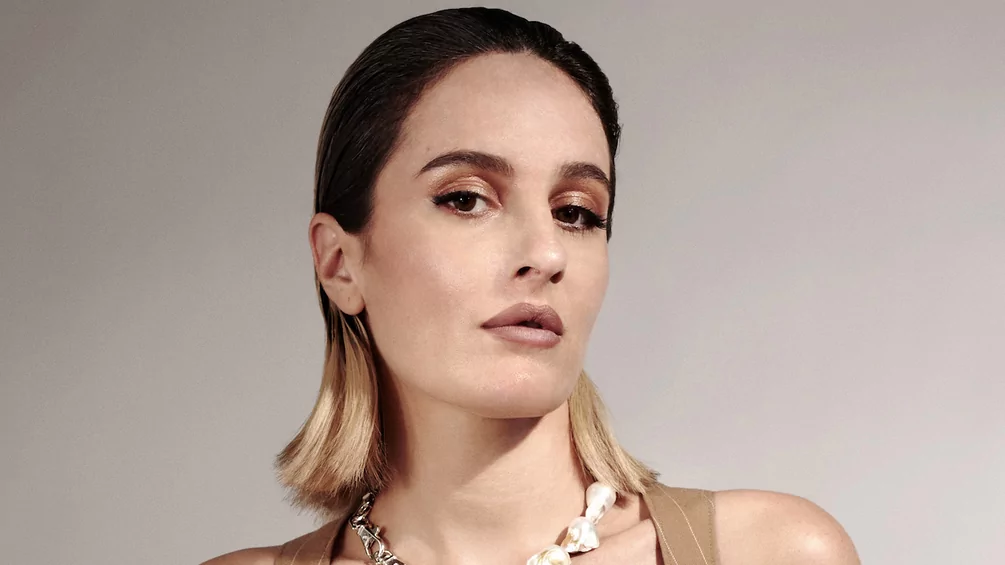 Latest
Anetha's Mama Told Ya label releases new 20-track compilation: Listen
Anetha's Mama Told Ya label has released a new compilation.
Spanning 20 tracks, 'Mille attaques, les vents contr​è​rent' marks the third compilation release on the label, and forms part of a series which explores the four elements. The focus of this latest one is wind, and it takes in new tracks by the likes of Boys Noize, Zoë Mc Pherson, Benjamin Damage, David Löhlein, Uncrat and Cerrot.
'Mille attaques, les vents contr​è​rent' explores various forms of techno, and all of the artists featured across the compilation are new to the label. In addition to a digital release, it is available in vinyl form with all 20 tracks split across four pieces of recycled vinyl.
Listen to the full release below, and purchase it digitally or on vinyl via Bandcamp.
Earlier this year, DJ Mag premiered the Mama Told Ya-released ABSL track 'Lapin Blanc'.
Revisit Anetha's contribution to DJ Mag's On Cue mix series, from 2020, here.