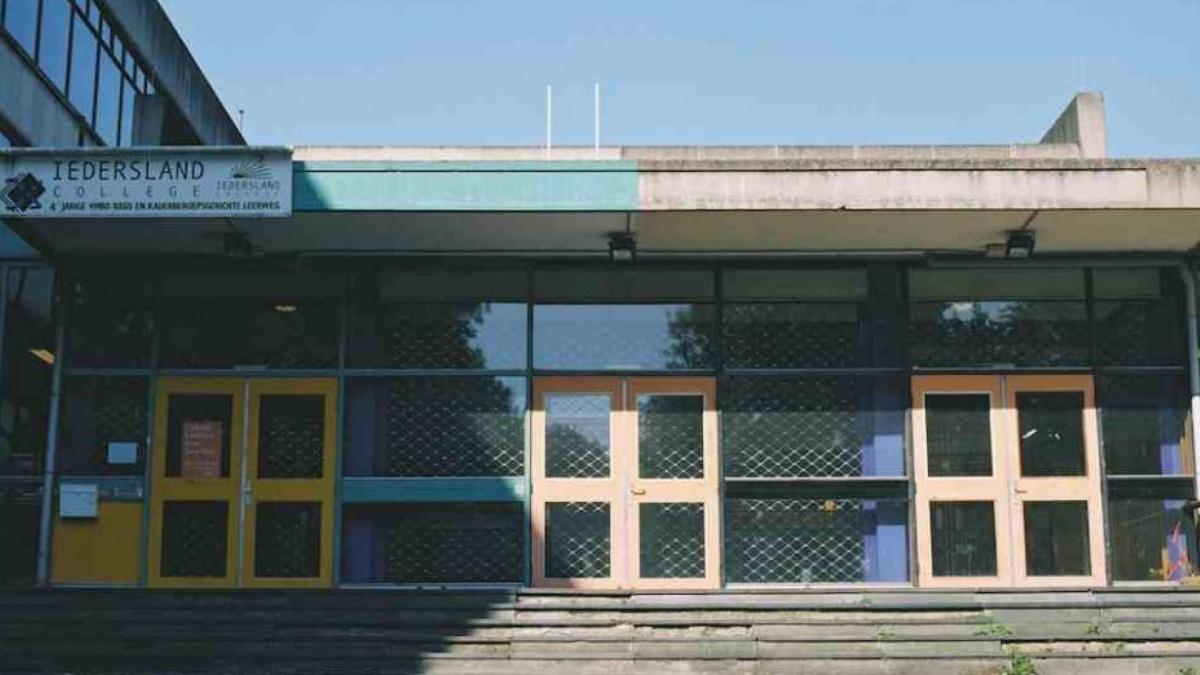 Latest
Amsterdam club De School to reopen for 16 months
Amsterdam venue De School is reopening for the first time in more than two years this September for a 16-month run.
After closing in March 2020 as the pandemic hit the Netherlands, De School announced the permanent closure of its club space in July 2020, citing debts and other financial and Covid-related issues. Around that time, the venue's team were facing criticism over failures in handling sexual harassment and racism claims. Now, De School is looking to its club reopening on 9th September with a new team after a "long phase of reflecting, reconciling, restructuring and renovating", according to a new press release published on their website.
De School has hired a new director in Erdal Kiran, who took up the post in January 2021 as the owner Jochem Wertheimer stepped back into "a diminished role". "There was a huge need to dig deep to uncover problems, to create structure, for having painful but healing conversations and for creating an environment of trust for our employees, visitors, artists and everyone else that is part of this place," Kiran said in a statement. "We have spent the past year having those conversations, listening to many of the people involved and affected, focusing on our responsibility towards our community, and creating new and much-needed structures…. From now on we will have to show what we have learned."
Kiran told Resident Advisor that this restructuring process involved speaking with more than 100 people, including artists, club visitors, employees past and present, over the course of 500 hours of discussions. He called it "a humbling process that taught us a lot. We don't think of that as a finished process as well."
The press release also says there have been team changes at multiple levels of the venue, including door staff, as accusations of mistreatment by security surfaced in 2020. "Visitors can expect a new team by the door and the presence of an awareness team during club nights."
De School's final 16 months will continue to focus on music, education, art and food (its cafe and restaurant remained open while the club was closed). It'll host an art curation programme, Het Kunstlokaal, which will be open to the public during regular hours and while club nights are on. De School, which initially opened in January 2016, will reach the end of its temporary lease in January 2024.
There will be more information to come about a new code of conduct, "house rules", the venue team and future programming on De School's website.