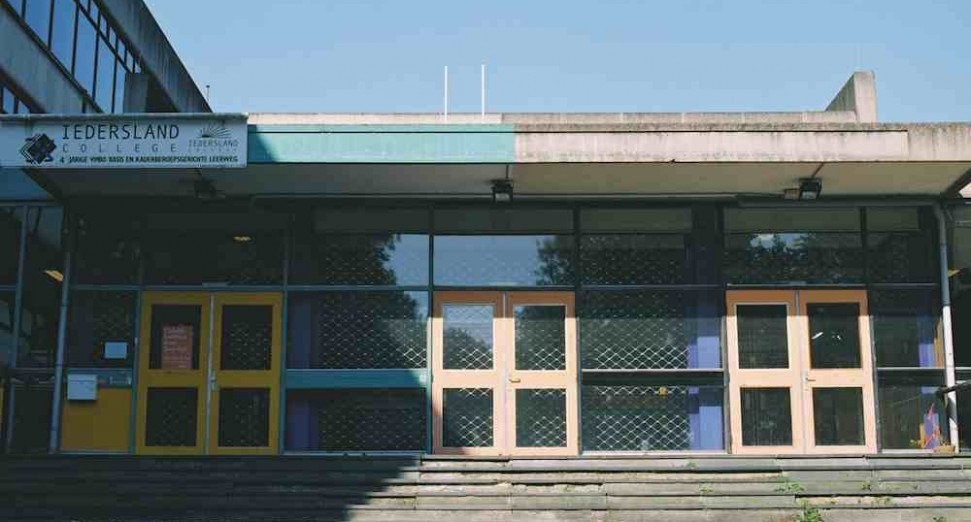 Latest
Amsterdam club De School hosts podcast addressing recent criticism
News
Amsterdam's De School has addressed accusations of racial injustice and sexual harassment in a live podcast recorded from the club.
Last Tuesday (14th July), members of the senior team at Dutch nightclub De School, including club owner Jochem Doornbusch, programmer Luc Mastenbroek and HR manager Lon, took part in a panel discussion about the allegations against the club. The discussion was moderated by Souhayla Ou-Oumar, and entitled 'Taking Responsibility'.
After outlining the topics for discussion, Ou-Oumar presented questions and queries from a select audience at the club, as well as online listeners, and the De School team were asked to address accusations of racism, bullying, racial profiling and a lack of diversity in both the club's line-ups and attendees. There were also a number of allegations from queer clubbers at De School, who revealed they had been searched for drugs and offered entry to the club, and protection from police, in return for sexual favours.
The team were also challenged over their advertising of De School as a safe space for the LGBTQ+ community, and when speaking about next steps, pledged to create a new complaints process, and implement a "safer space" policy. They will also make changes to staffing to include a more diverse team.
The allegations against De School were initially circulated on social media in an article from Dutch journalist Malou Miedema for outlet VPRO, where Miedema stated the nightclub was "in disrepute among its own supporters" and how the projection of a progressive club had acted like a negative "boomerang" for De School.
You can read the article from Malou Miedema here, and listen to the podcast below.