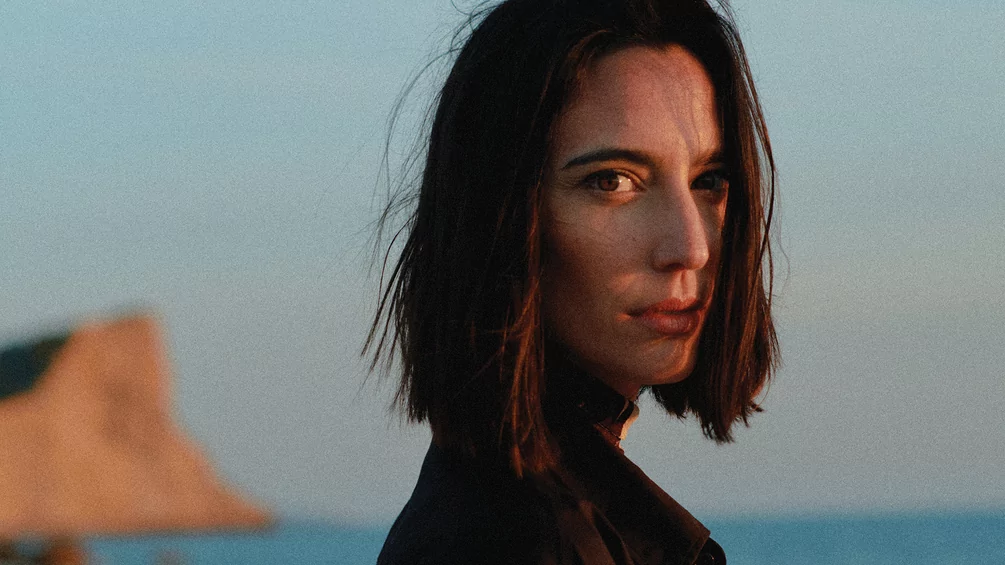 Latest
Amelie Lens shares final single of 2023, 'You And Me': Listen
Amelie Lens has shared her final single release of 2023, 'You And Me'.
Out now, the track, which features vocals by Lens, comes in the wake of the release of summer singles 'Feel It' and 'Radiance', and fuses elements of trance with acid synth lines. 
The new cut, which you can listen to below, will be released together with 'Feel It' and 'Radiance' on a special limited-edition vinyl on 19th January via Lens' EXHALE label. 
Revisit DJ Mag's cover feature with Amelie Lens, from June of this year, here.
Lens placed 30th in this year's DJ Mag Top 100 DJs poll.