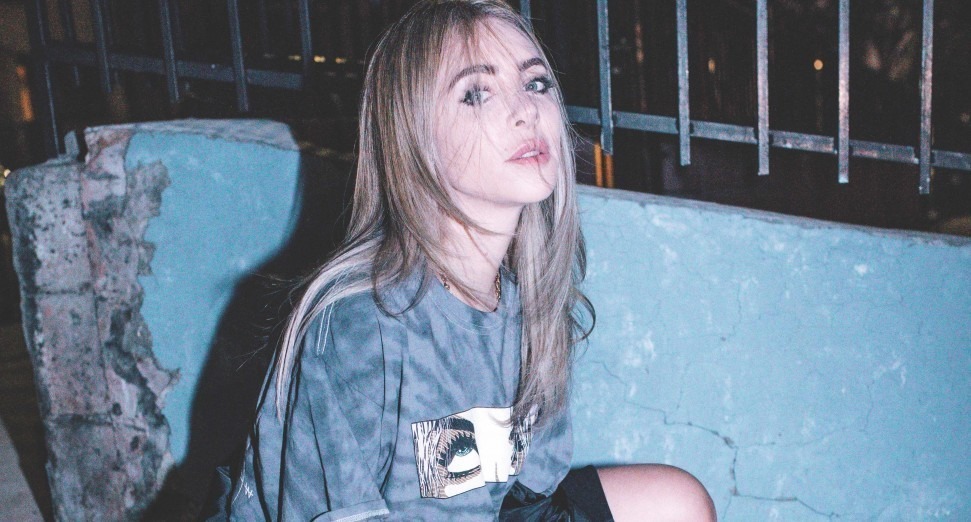 Latest
Alison Wonderland shares full live show from Red Rocks 2019: Watch
News
With numerous events and festivals locked off around the world for the foreseeable future as a result of COVID-19, Alison Wonderland has shared a little something to help fans get through the upcoming periods of social distancing.
She's shared her 2019 Temple of Wonderland set live from Colorado's Red Rocks in full 360, offering fans a special 4K VR experience from their homes. You can watch the video below.
"Wow, a lot has changed since Monday when I announced Red Rocks," Alison Wonderland said in a post shared alongside the video. "So I want to do something nice for you guys!!! So excited to release this footage from Red Rocks so you have something to watch while there are no events going on… IN 360!!! Click on the link and it's like we are on stage together. It's crazy. Hopefully it gives you something to do when you can't make it out this weekend. Stay healthy and I will see you all in September… new music, new production, live instruments… we GOING HARD!!!! Grab your tickets now. I love you all."
Alison Wonderland is due to play Red Rocks again as part of another edition of Temple of Wonderland on September 15th. Find more information on that show here.
Late last month, Alison teased a collaboration that she was working on with Said The Sky.
In January, she donated all the proceeds from sales of her merch that month to the Australian bushfire relief efforts.