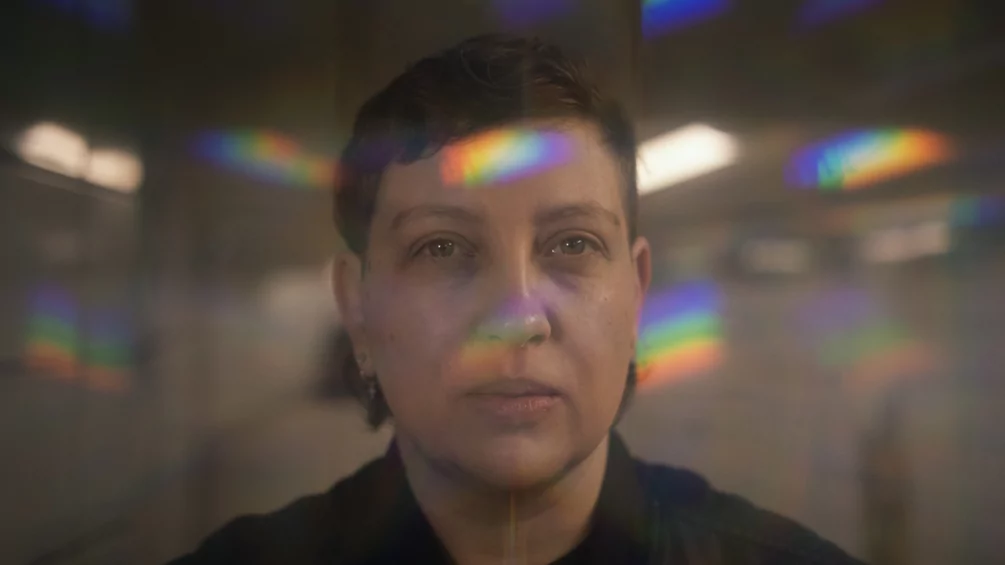 Latest
Alinka relaunches Twirl imprint with brand new EP, 'Day Dreamer': Listen
Alinka is relaunching Twirl Recordings with a new EP, 'Day Dreamer', out later this month. Listen to the title single below.
Out today (7th July), the new track marks the first release on the Twirl imprint in two years, and will be closely followed by the transcendent 'Day Dreamer' EP, out 21st July.
The three-track project was written in the aftermath of the death of the DJ and producer's grandmother, who helped to raise her, while also coming to terms with the escalation of the war in Ukraine. In creating the EP, Alinka describes "finding a sense of comfort and healing from the grief that was engulfing her."
"I wanted to write tracks for the dancefloor that are timeless and channel all the classics I fell in love with in my youth that still hit me the same way today," she shared on the project. "I wanted to create music that sounds timeless because that's what Chicago House is to me, my favourite tracks still sound as fresh as they did when I first heard them."
Alinka first arrived in Chicago as a Jewish refugee from Kyiv before spending almost a decade as a resident at the city's legendary Smartbar. She met former Hercules & Love Affair vocalist Wright in 2014 and the pair founded Twirl as a "homage to the classic Chicago house sound with a fresh, forward-thinking attitude." The label became a home for their own releases, alongside music from LA-4A, Kim Ann Foxman, Virginia, and Spencer Parker.
Prior to relaunching Twirl, Alinka has released music through prominent labels including Permanent Vacation, NeedWant, HE.SHE.THEY, and Rekids, where she dropped her most recent 'Numbers EP' in 2022.
Listen to new single, 'Day Dreamer', ahead of the full EP release on 21st July.