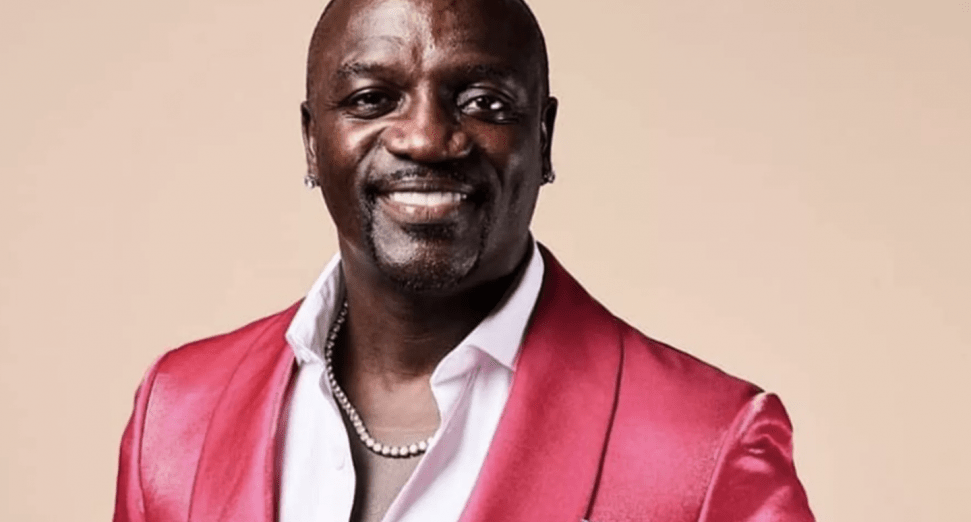 Latest
Akon awarded $6billion contract to build a city in Senegal
News
Akon has been awarded a $6 billion contract to build a city in Senegal.
Originally announced in 2018, Sengalese-American artist Akon revealed he was working with the Sengalese government to build a tourist city that used a cryptocurrency-based economy.
Making the announcement via Instagram, Akon shared that he had secured a $6 billion dollar building contract for Akon City in Senegal with United States-based engineering and consulting firm, KE International.
The first phase of the project is expected to be completed by 2023, and will include the building of a power plant and hospital, roads, shops and a school. By 2029 the second phase will be rolled out, with Akon City housing schools and universities, police stations, an industrial complex and a stadium. All businesses in Akon City will be using Akon's AKOIN cryptocurrency. 
The Sengalese-American artist has launched a number of philanthropy projects, including Akon Lighting Africa in 2014, which provides electricity in 15 countries of Africa, and a charity for underpriveliged children. Akon City will run on 100% renewable energy, and is expected to be fully completed by 2030.
See the post from Akon below.
 

 

 

View this post on Instagram

KE International awarded US $6 Billion construction contract for Akon City, https://www.prweb.com/releases/ke_international_awarded_us_6_billion_construction_contract_for_akon_city_senegal/prweb17165260.htm

A post shared by AKON (@akon) on Jun 15, 2020 at 10:44am PDT