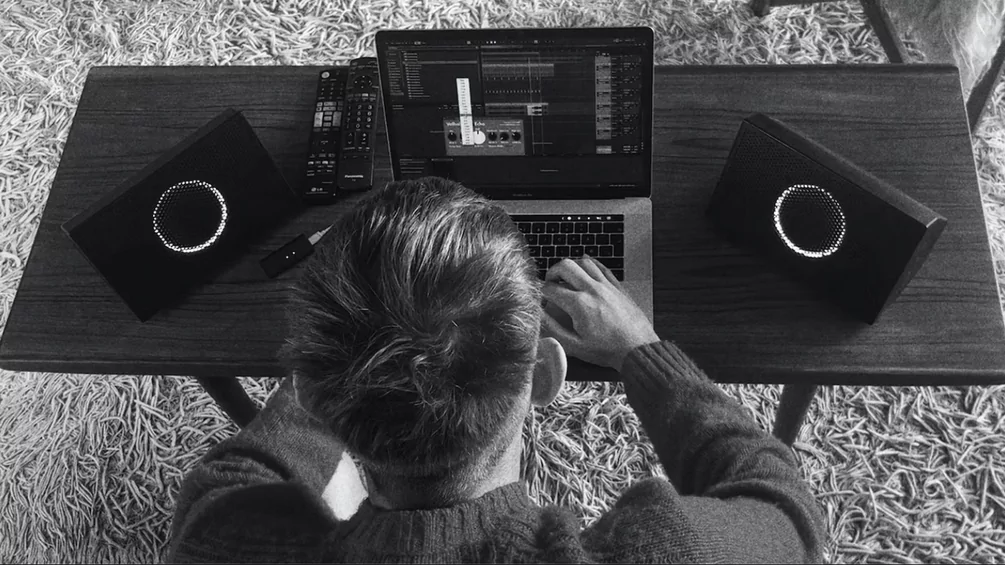 Latest
AIAIAI launches world's first wireless studio monitors
AIAIAI has launched the world's first wireless studio monitors called the UNIT-4s, which are available to buy now and ship in October.
Battery-powered, AIAIAI claims the speakers are both ultra-low-latency and provide lossless audio using the bespoke technology they introduced with the TMA-2 Studio Wireless+ in 2021. The UNIT-4s also feature a traditional Bluetooth connection and a cabled option for when you're wired into your studio. 
The speaker specs include a four-inch woofer and one-inch cone, a frequency response of 50Hz to 20kHz and a customisable EQ curve via the AIAIAI app. There's also a rear bass vent that doubles up as a carry handle. Each speaker weighs 2.5kg. AIAIAI claim the battery will last for over 20 hours of playback on a full charge, but no word of how long that full charge will take. Importantly, and much like other AIAIAI products, the UNIT-4s are constructed without the use of glue, meaning every component can be removed and replaced, ensuring the speakers can be repaired without waste.