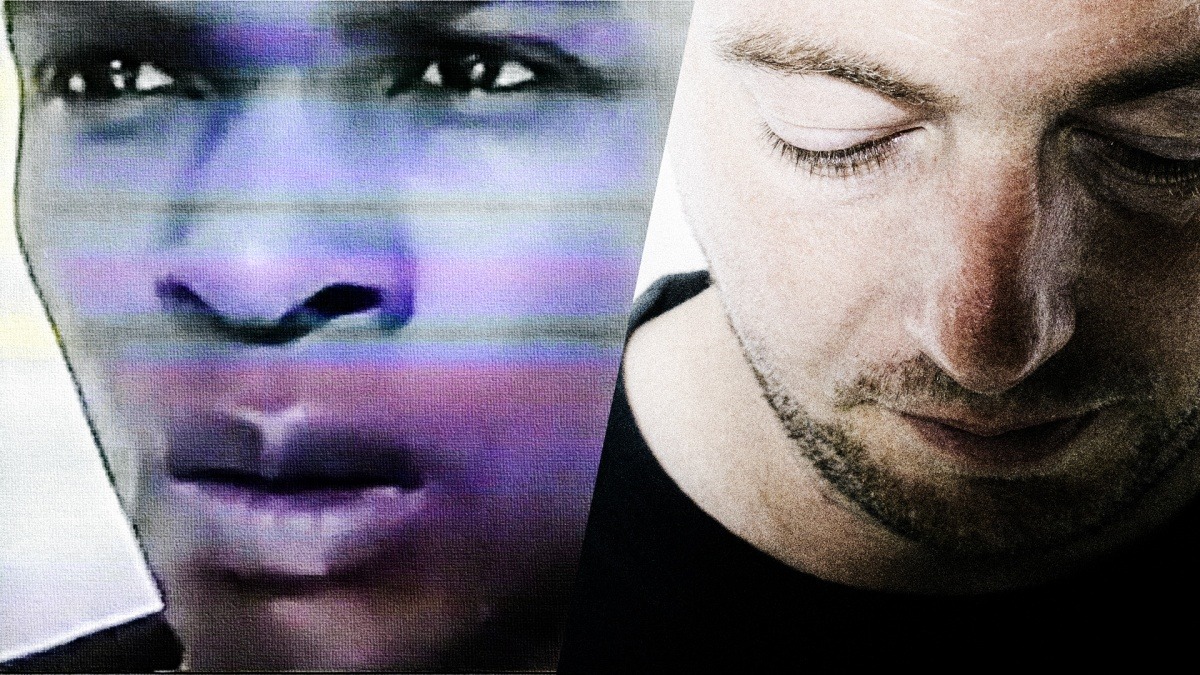 Latest
Actress and Mount Kimbie's Kai Campos collaborate on new track, 'AZD SURF': Listen
Actress and Mount Kimbie's Kai Campos have unveiled a new collaborative track, 'AZD Surf', which is out now on Ninja Tune. 
The pair are no strangers to collaboration, having shared a back-to-back tour in 2018 and performing together on NTS Radio as part of a Mount Kimbie takeover the previous year. This latest joint effort combines elements typical of both their production styles, marrying distorted electronic sounds with hypnotic melodies.
The release marks the first new release from Actress since his 2020 album, 'Karma & Desire', which garnered widespread critical acclaim. Between then and now, his music has featured in a four part film from acclaimed director Steve McQueen and artist-photographer-DJ Mahaneela, he's soundtracked the Grey Interiors exhibition with Actual Objects, and remixed acclaimed artists like The Cinematic Orchestra, Tirzah, and Soccer Mommy.
Recent Mount Kimbie work includes the 'Black Stone/Blue Liquid', which landed on Warp Records in 2021. Last month, Campos' partner in the project, Dom Maker, contributed a new version of 'Palaces' to a Flume remix package.