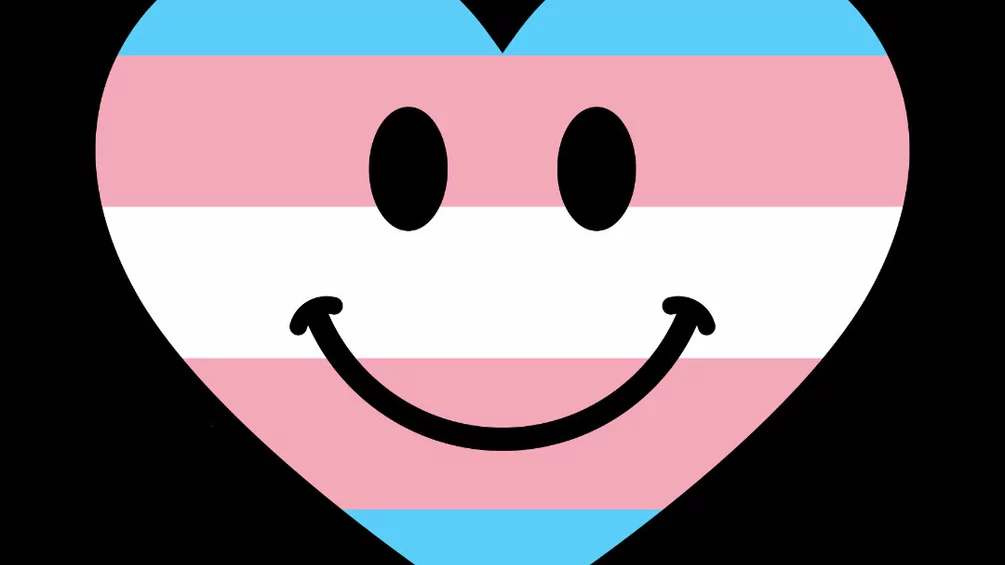 Latest
'Acid For Trans Health' compilation featuring Justin Cudmore, Type-303, more released: Listen
A new compilation has been released to raise funds to support trans people.
'Acid For Trans Health' takes in six new cuts that explore various iterations of acid house, with Justin Cudmore and Type-303 among the contributors to the release.
All proceeds from sales of the compilation will be donated to FiveForFive, a mutual aid fund for trans femmes in the UK.
You can check out the full release below, and purchase it to support FiveForFive by heading here.