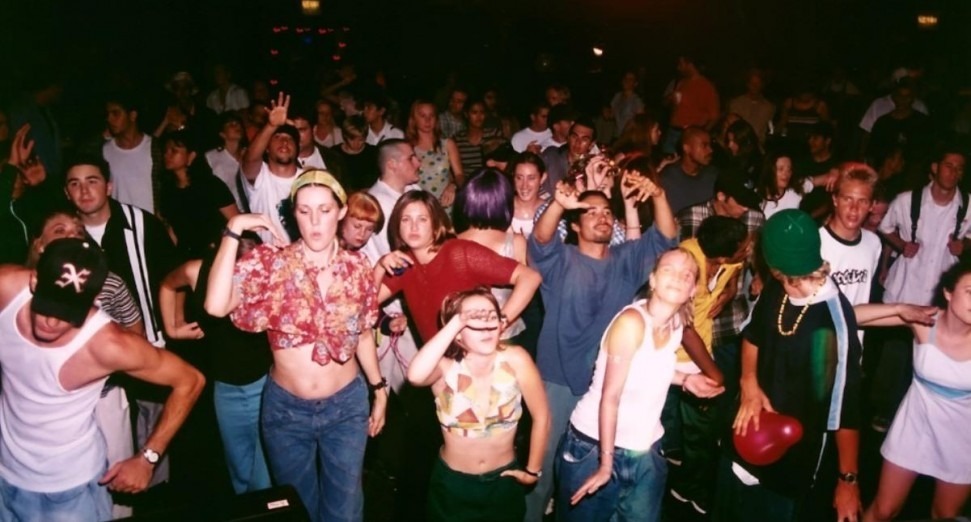 Latest
A new archive capturing memories from the '90s rave scene has launched online
News
The new online archive celebrating Blackburn's acid house rave scene of the late '80s and early '90s that we reported on last week (16th April) has launched online.
FLASHBACK is a new online archive comprising images and audio interviews, reflecting on the infamous acid house parties that took place in Blackburn, Lancashire between 1988 and 1991.
The archive launched today (24th April), and features over seven hours of interviews with 33 participants sharing memories and stories from the era. Ravers, DJs, party organisers, police and politicians were invited to share their memories, "unedited and unobstructed memories from the era, without a biased context or narrative imposed by the interviewers".
You can access FLASHBACK here.
Want more UK rave history? Check out these 54 vintage rave posters that capture the magic of the '90s.