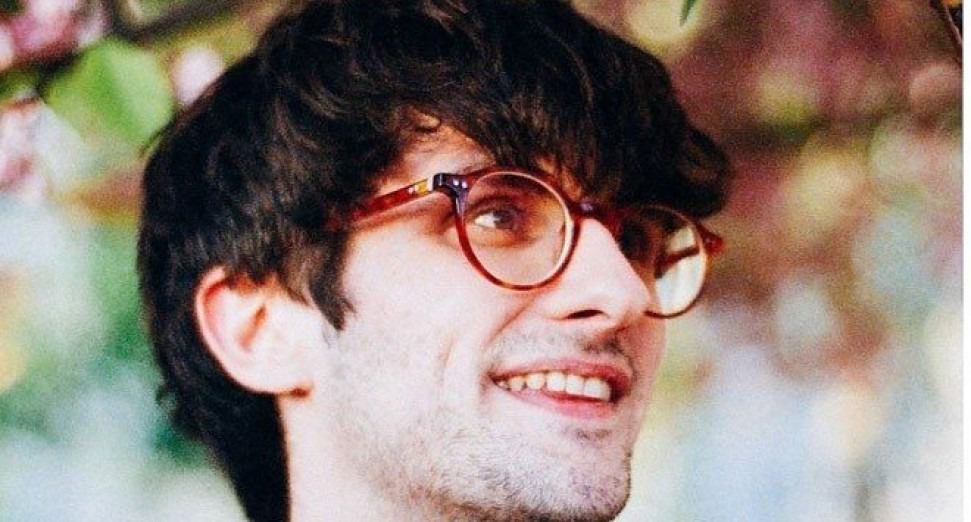 Latest
A four-day charity stream is taking place for late DJ, Alex T
News
A four-day charity stream is taking place for late DJ, Alex Theodossiadis.
The event honouring Alex T, a DJ and integral member of the UK dance community who passed away from Meningitis earlier this year, has been organised by his brother Seb, and will raise money for Meningitis Now at the request of the Theodossiadis family.
Starting today (16th June), on what would have been Alex's 26th birthday, four streams will be broadcast at four locations across four days. "Alex was an ever-present figure behind the counter at Leeds' Tribe Records, and fittingly they host the first stream on his birthday from Sheaf St (June 16th)," the Just Giving page reads. "The following day (June 17th), the stream heads to Alex's hometown of Manchester, with Partisan, Left, Right & Centre & All Hands On Deck sharing duties."
"Moving into the weekend, on Friday (June 19th) Heels & Souls present a packed 14-hour bill from London, before the tribute head back up the M1 for a final session in 'Gary Deep's' spiritual home of Leeds on Saturday (20th June). The final stream is hosted by On Rotation, the event and mix series he played such an instrumental role in developing, where proceedings will close with some of Alex's dearest remembering him how he loved to live – sharing music, pushing homegrown talent and cracking on with friends."
All live streams will be available to watch on Facebook Live, and you can make donations to the event's Just Giving page here.