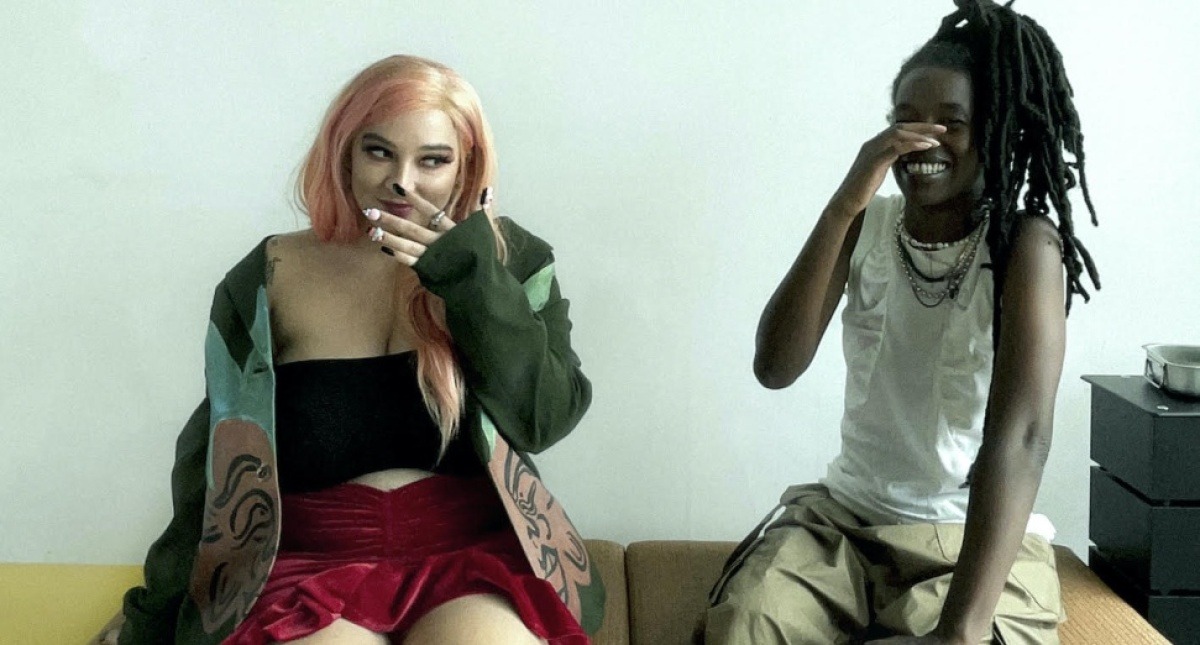 Latest
700 Bliss share music video for 'Nothing To Declare': Watch
700 Bliss, the duo comprising Moor Mother and DJ Haram, have shared the video for new single 'Nothing to Declare'.
The title track from the pair's Hyperdub-released debut album – which was DJ Mag's album of the month for May – is now accompanied by a video directed by Richard R Ross. Watch it below.
Back in May, the Philly DIY stalwarts – who started collaborating back in 2014 – unveiled the the Izzy Campo-directed video for the album's second single, 'Bless Grips'. 
As 700 Bliss, Moor Mother and Haram released their debut, 'Spa 700' via Halcyon Veil / Don Giovanni Records in 2018. 'Nothing to Declare' was released back in May. Spanning hip-hop, jazz, club music and punk, and featuring guests including Lafawndah, Orion Sun, Muqata'a, Alli Logout, M Téllez, and Ase Manual, it was described by Hyperdub as "a collection of forward-thinking noise rap which ties together hip-hop, raw club music, jazz, a punk ethos and energy, plus some cheeky skits."
Last year, the poet, musician, activist and artist known as Moor Mother dropped a new album, 'Black Encyclopedia Of The Air'.