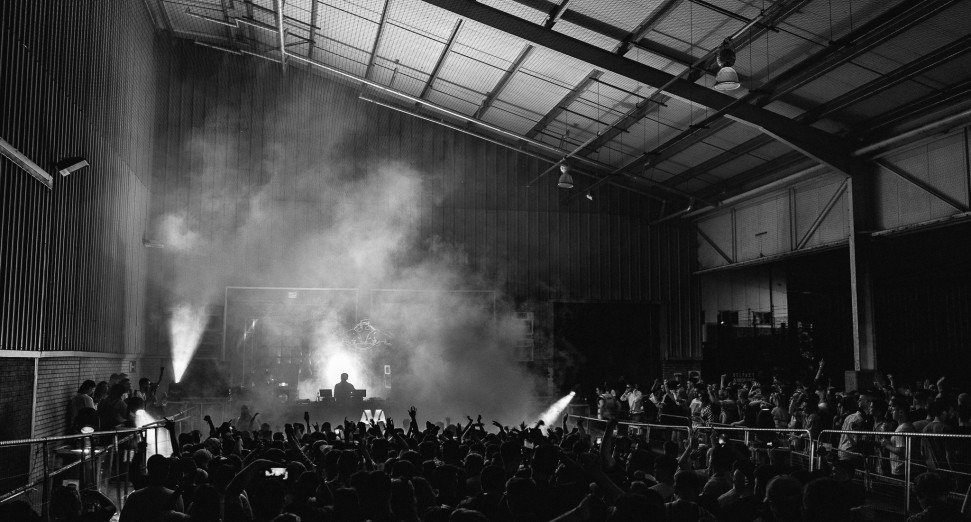 Latest
£5m fund to aid musicians affected by COVID-19 runs out in one week
News
The £5 million fund to help artists affected by the coronavirus pandemic has already been used up.
Help Musicians UK launched the fund on 25th March, and is currently in the process of arranging one-off payments of £500 for 10,000 musicians across the UK who have lost out on essential income  due to the impact of COVID-19. 
Unprecedented demand for the fund meant that a month's worth of requests for the fund were made in the space of one day upon its launch, Help Musicians UK has shared. It is a troubling fact, especially considering that the UK government support package for self-employed people will not come through 2-3 months. 
Help Musicians' Chief Executive James Ainscough commented: "We are delighted to be able to help out 10,000 musicians during this difficult time, but the reality of the situation is that many more need help, and the funds have run dry.
"Not only do thousands more need assistance, but the £500 grants we have been able to provide will not last the 2-3 month gap until they receive government support. Not only do we need more donations to help us provide immediate hardship relief, the government must act with urgency if musicians are to have any hope of surviving financially over the next few months.  
"The UK is a nation of music lovers and we are seeing online and from balcony to balcony, how music can connect the isolated and lift the spirits of a nation. As hard as it is for many at this time, we need to ask those who can afford it to help by donating, because the bottom line is that musicians need vital financial assistance."
Learn more about how to support artists through Help Musicans UK here.
This week, SoundCloud announced $15m worth of initiatives to assist artists who are struggling for income during the coronavirus crisis. The initiatives include direct "fan-support" buttons such as links to Bandcamp, Patreon, Kickstarter and even PayPal from your profile.
A new interactive map has been developed to show you what independent record stores are still operating in the midst of the coronavirus pandemic, and how you can buy from them and give support in this challenging time. 
DJ Mag are asking our readers — if they can — to support clubs and other nightlife causes that are under threat due to the COVID-19 pandemic. We have curated a support directory here, demonstrating the ways you can help. This list will be updated as new avenues for help and support emerge. If you have a suggestion for us to include in the directory? Please send to [email protected]