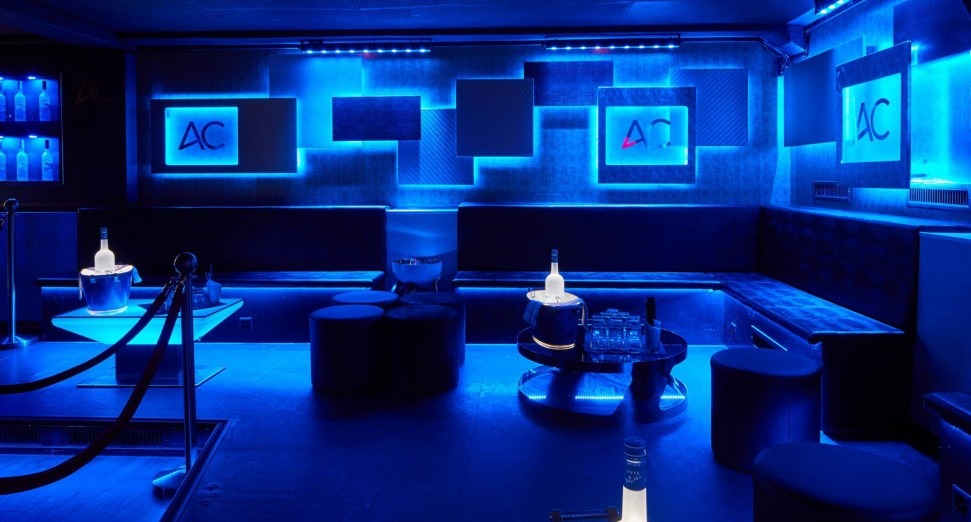 Latest
300 ravers told to quarantine after attending club in Zurich
News
300 ravers have been told to quarantine by Swiss officials after attending a club in Zurich.
Party go-ers who attended Flamingo Club in Zurich last week have been told to quarantine after a "super-spreader" attended the club.
In a statement, Swiss officials revealed that a man who attended the club subsequently tested positive for the coronavirus on Thursday (25th). Five people who were with him at the club also tested positive for the virus, and reported it to authorities on Friday (26th).
The club provided a list of guests and staff who were there on the respective nights, and Swiss officials were able to get in touch with them and order them into quarantine on Saturday (28th) for 10 days.
In the UK, it's been three months since prime minister Boris Johnson officially ordered a list of venues, which included clubs, pubs, bars, food and drink venues, theatres, and concert halls, to close their doors due to the coronavirus pandemic. The UK's communities secretary, Robert Jenrick, initially said that the restriction would be in place for 14 days before review, and venues have been remained shuttered since.
In May, the UKs Music Venue Trust's #SaveOurScene campaign was launched with the intention of raising funds and highlighting the challenges faced by small music venues and clubs amid the coronavirus lockdown.