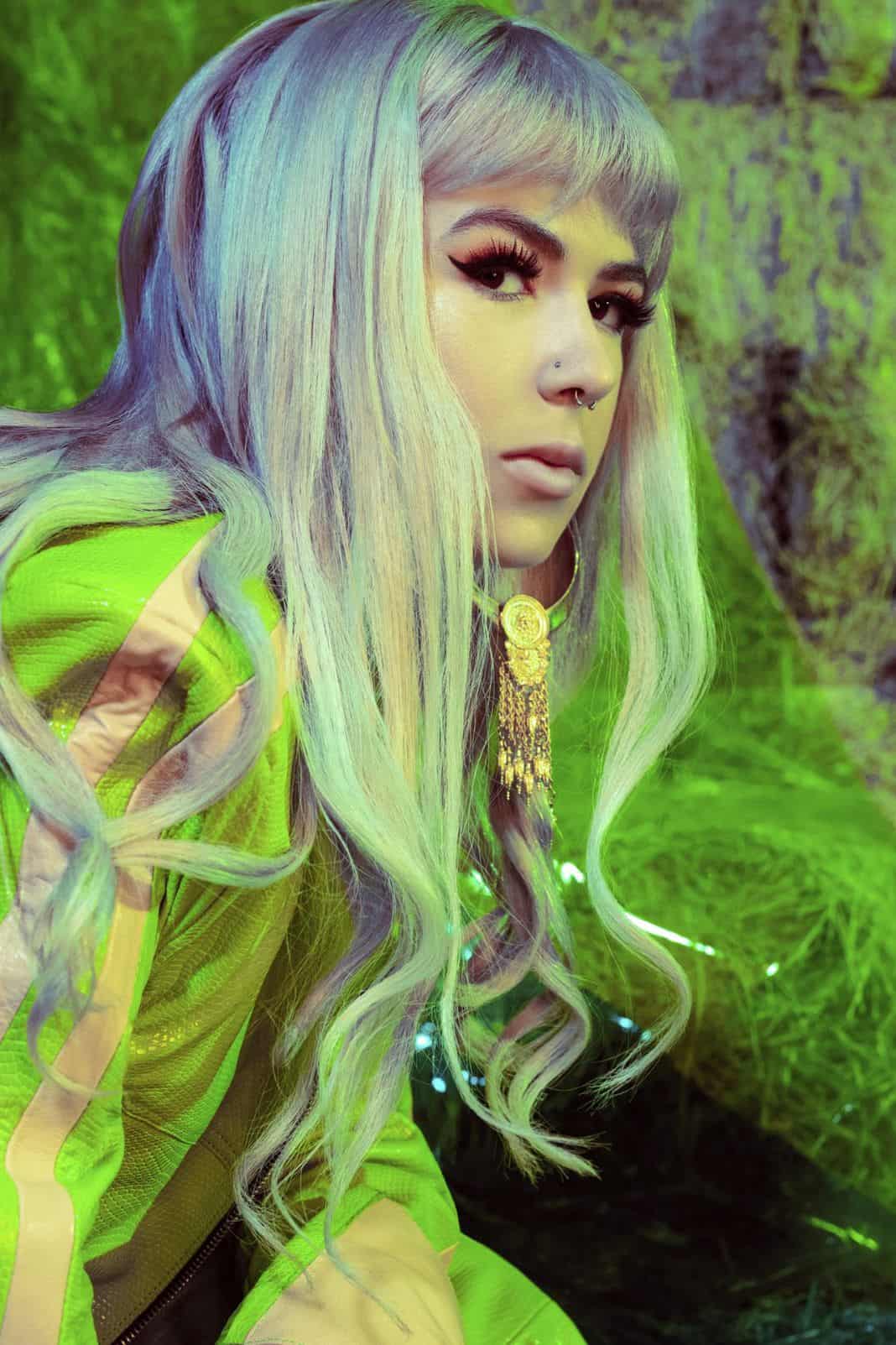 Editorial
WHIPPED CREAM Teams Up With Baby Goth In "So Thick"
WHIPPED CREAM recently teamed up with Baby Goth on a new genre-bending track, "So Thick". The Canadian producer's signature drum and bass sound was mixed with trap and hip-hop influences. Baby Goth's seductive vocals were laid on top to create a track that's sure to be bumping through speakers worldwide.
"So Thick" is sure to hit a lot of ears over the next couple weeks, as it is part of the soundtrack for the movie "Birds Of Prey", which (at the time of this article) has an 80% on Rotten Tomatoes. WHIPPED CREAM and Baby Goth join a powerhouse list of women on the soundtrack such as Doja Cat, Megan Thee Stallion, Normani and Halsey.
WHIPPED CREAM – "So Thick (feat. Baby Goth)" is available today via Atlantic Records.
Title photo: Jora Frantzis