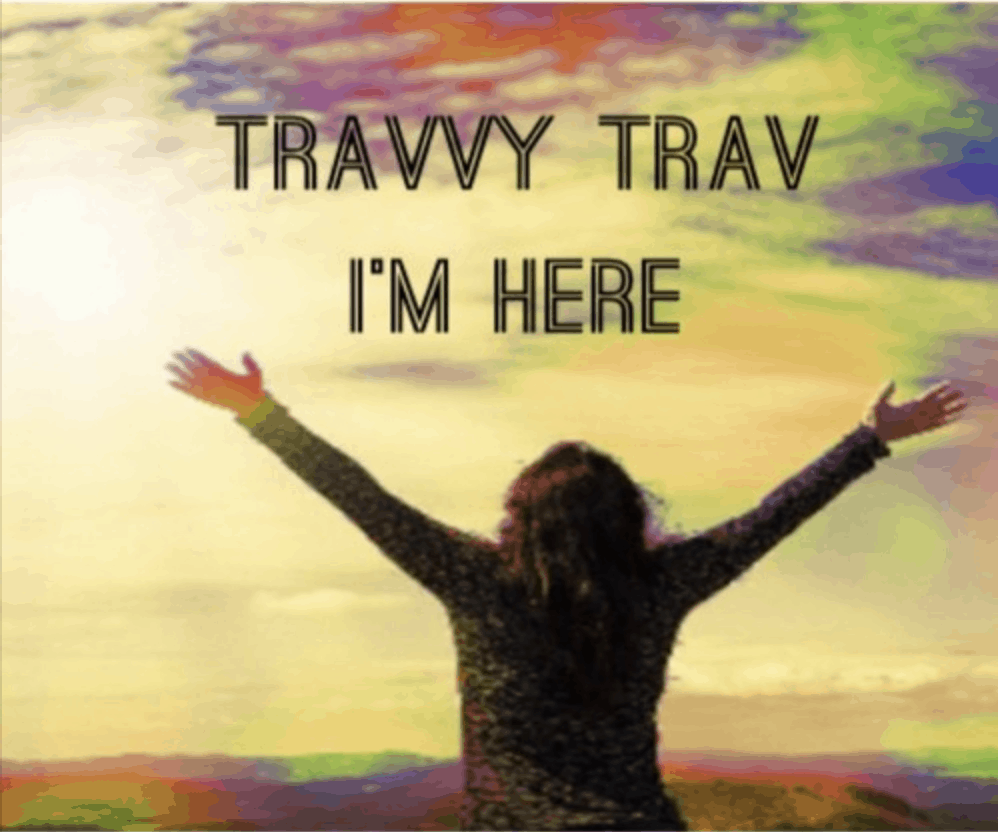 Editorial
Travvy Trav Shows Us His Exploration of Acid House and How it Still Slaps
Hey dance music fans! Hope you're having a fantastic Monday to start the new week, and hopefully for those of you with seasons, are starting to experience the fresh Summer air!
Today we are showing off a new up and coming artist who has a modern take on the beloved Acid House the swept the scene decades ago, but is starting to make a comeback into the clubs and festivals. Travvy Trav's latest record, I'm here, is a pure combination of 2000's acid house, mixed with tech and house beats to create a long lasting, tastemaking timepiece of music that is sure to be a mainstay. We could totally see this record being slipped into just about any set we can think of and move a dance floor.
Take a listen below!