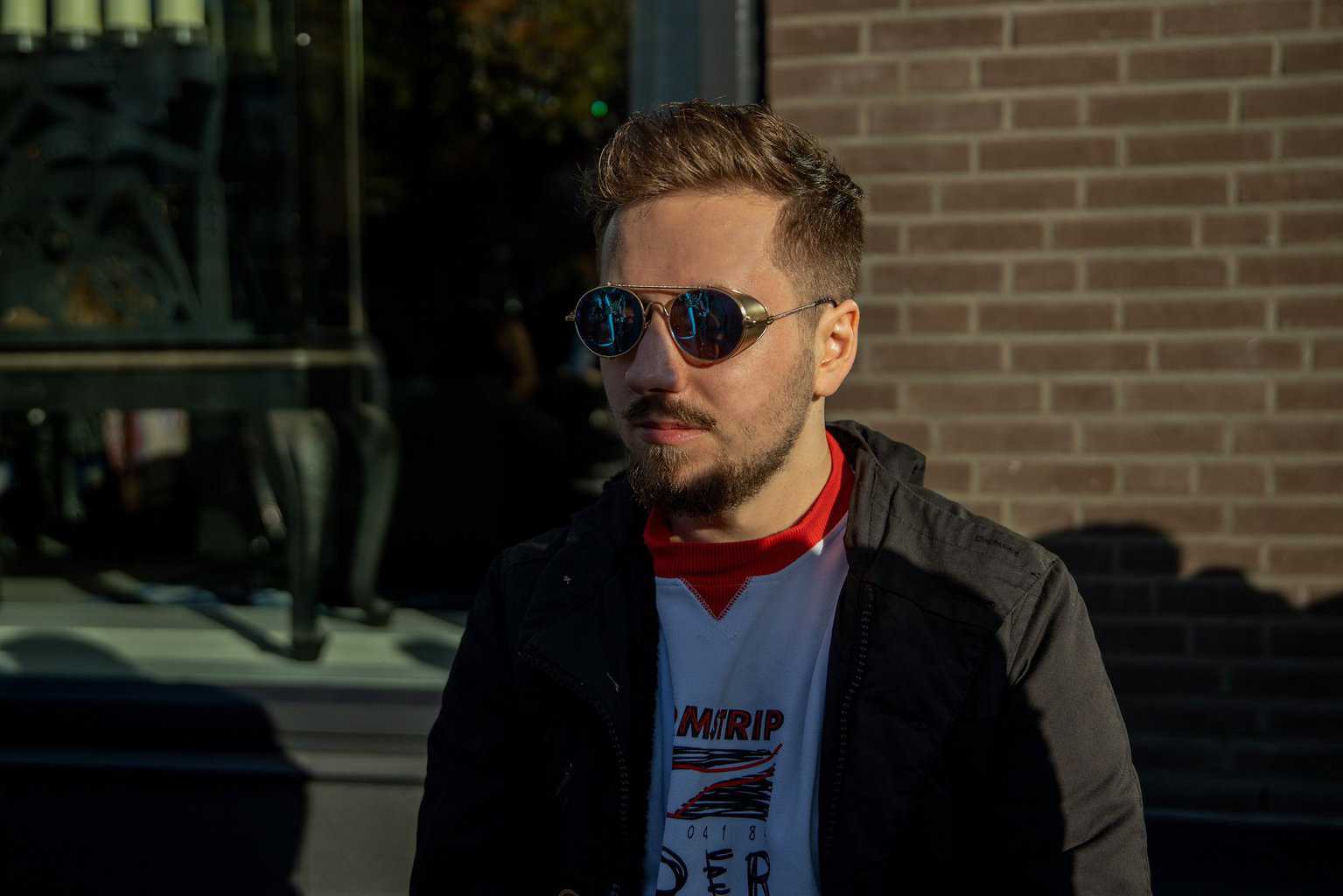 Editorial
Matt Lender Wants Us All To "Just Smile" On 1st Official Single
'Just Smile' is Matt Lender's first release under his new artist name. It's a sweet blend of pop music and disco, with vocals by Ralph Larenzo. The reason this song ended up getting released was because Luca Pretolesi (Grammy nominated Mix Engineer, Mi Gente) and Maarten Vorwerk (World renowned ghost producer) praised this song during a session at Abbey Roads. Matt was so happy with the feedback, he just had to put out this song! Matt wanted to start releasing music under his new alias and this seemed like the perfect debut single.
Read Next: Best Closed Back Headphones
Since Matt wanted to focus on releasing music with a edge of 'Disco' to it. Just Smile just felt like the perfect starter, it had those 70's Disco elements while still being fresh. Check out this massive summer anthem below!
Matt Lender – Just Smile
https://www.facebook.com/itsmattlender
https://www.instagram.com/itsmattlender/
http://open.spotify.com/artist/5fpolxC54Zib5kzVaLYPzs
https://soundcloud.com/mattlender