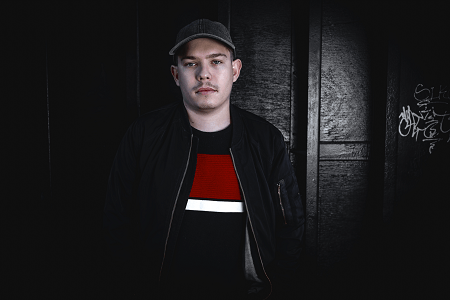 Editorial
Matt Fax Releases His Album Teaser "Animal"
For a producer who has only just hit his twenties, Matt Fax's name in progressive and trance circles has been becoming increasingly well-known. Collaborating next to names such as Morgan Page and 4B definitely helps getting noticed. His new release with vocal support from Trove, "Animal", is sure to make the ears of the progressive and trance crowd tingle.
Related: Best Mixing Headphones
"Animal" starts things off with the gentle voice of Trove layered over a classic progressive bass line and kicks. Trove's vocals slightly increase power during the build, then the vigorous drops hits the soul with added percussion and bass.
Matt Fax feat. Trove – "Animal" is available now via Colorize. If you like this, stay tuned as this is his first release from his upcoming second album. Also, check out below to see if Matt Fax will be in a city near you as he supports Jason Ross on his 1000 Faces Tour.