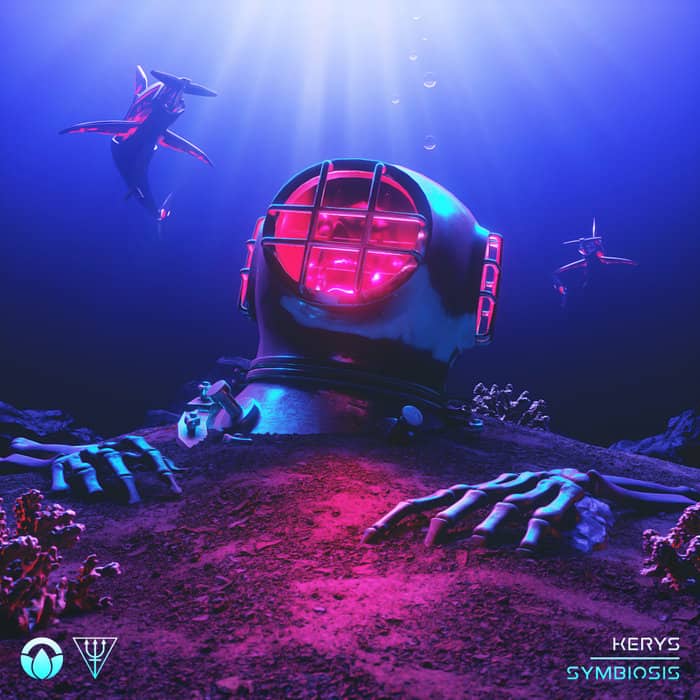 Editorial
Kerys Releases New Single "Symbiosis" on Nova Lotus Music [Premiere]
New music producer Kerys has officially released her new track "Symbiosis" on Nova Lotus Music. This is the second single released on the completely rebranded music label this year. If you are into heavy bass and glitch like sounds, then you should definitely check this song out. It is an eerie yet mysterious mid-tempo tune that will give you major goosebumps throughout its entirety.
Kerys is a new music producer who is based out of rural France. She is currently being mentored by SHSTR, another talented artist that has stolen our hearts. The new music maker is set to leave her mark this 2020; we cannot wait to see what more she has in store for us next.
Check out the new track below.