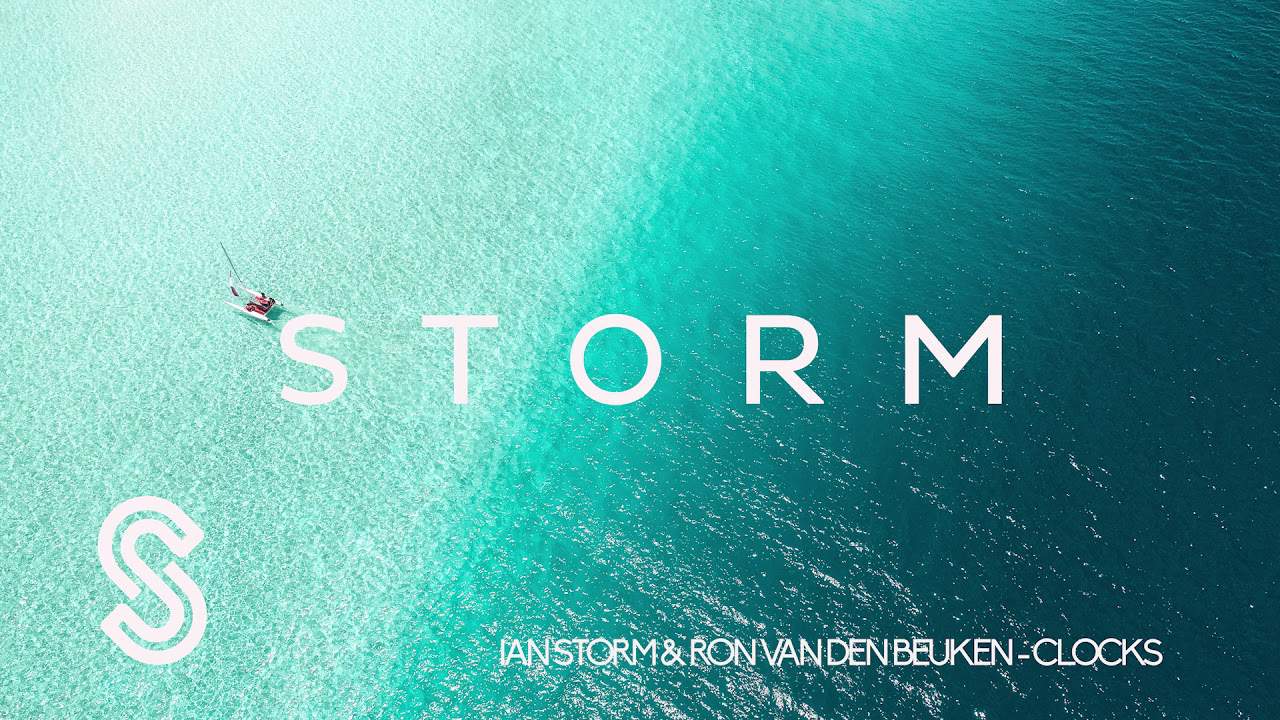 Editorial
Ian Storm & Ron van den Beuken Drop Masterful Deep House Rework Of Coldplay's "Clocks"
Ian Storm & Ron van den Beuken have teamed up for their 1st track on 2020, and it's an absolute masterpiece of deep house music. Reworking Coldplay's classic track 'Clocks' into an upbeat dance track isn't an easy task, but Storm & van den Bueken did it to near perfection.
An enchanting female vocal cover of the lyrics does Chris Martin's original vocals justice and she rips through the vocal and lyrics with grace and power. An infectious deep house melody rides throughout the entire track while the original piano riff is recreated to a more upbeat club ready fashion. This is one of my favorite dance reworks in a long time, props to Ian Storm and Ron van den Beuken, check it out below!
Ian Storm & Ron van den Beuken – Clocks