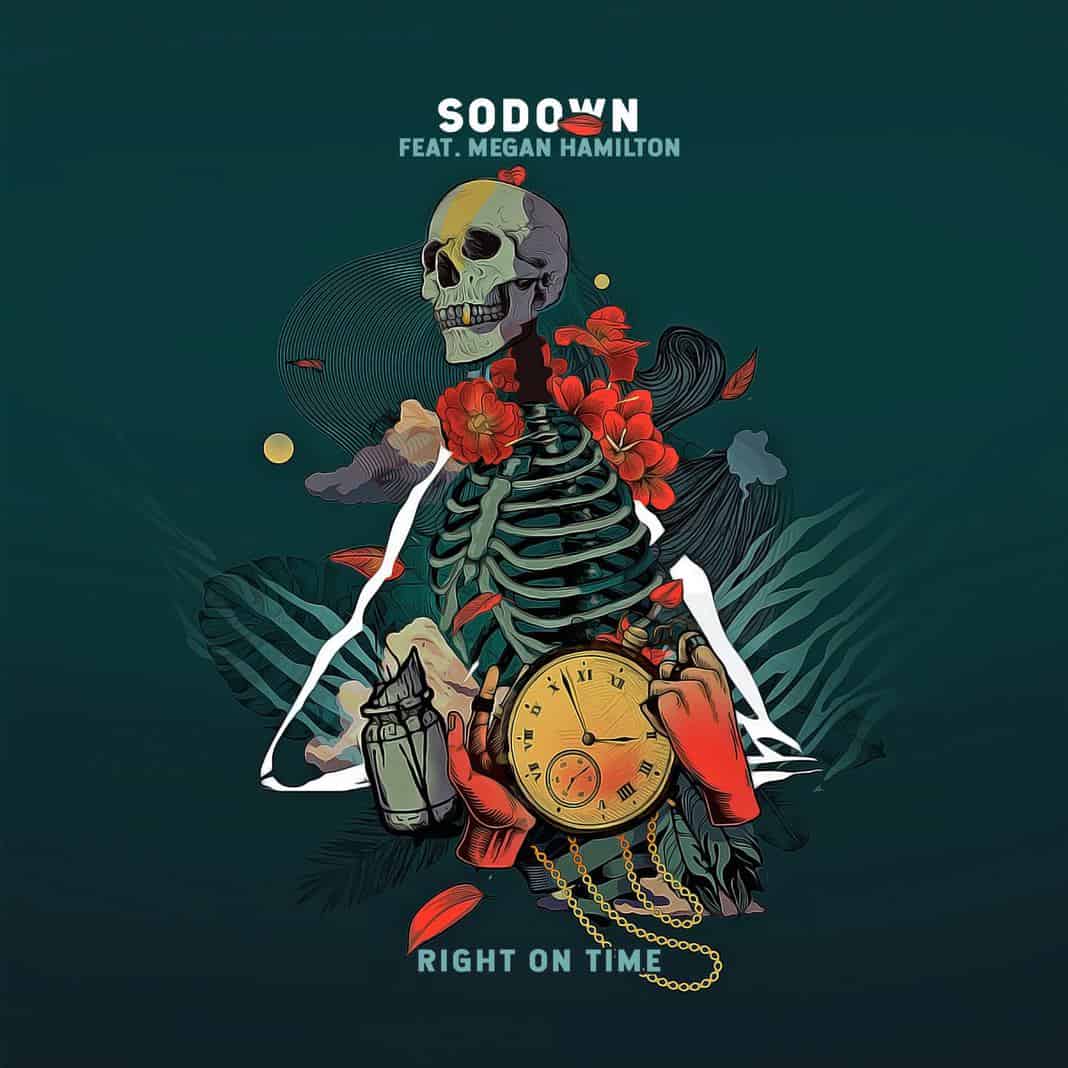 Editorial
Funky Friends SoDown And Megan Hamilton Release "Right On Time"
What happens when two friends collaborate on an electro-funk track? A far-out musical experience of course! "Right On Time" is the product of Midwest artists SoDown and Megan Hamilton. Each pulls different talents from their musical stockpile to create this track. SoDown lays down his groovy production style and features an incredible sax solo; while Megan Hamilton uses her songwriting skills to put together the lyrics and features her passionate vocals to sing the verses.
"The next series of music I've been working on is inspired by the impermanence of life. Right On Time represents the idea, that regardless of future or past, things happen as they should," says SoDown on the track.
"I wrote it (the track) at a time when I was learning to let it be. It's about being present and knowing what's meant for you will come to you. And when it does, it will be 'right on time'," describes Megan Hamilton in a recent social media post.
SoDown feat. Megan Hamilton – "Right On Time" is available now via SoDown's GetDown Records.