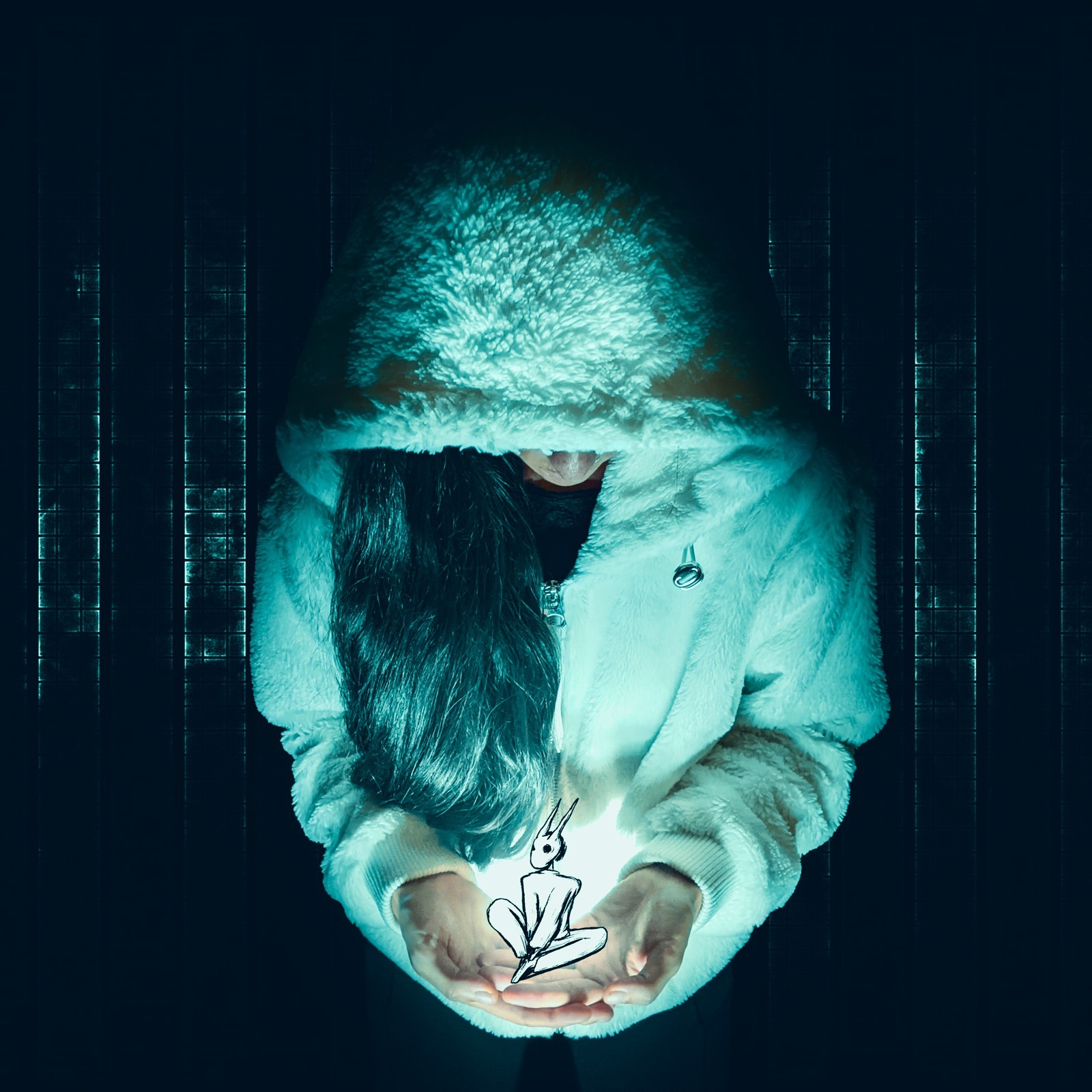 Editorial
Dontmesswithjuan's Fictional Character has a New Story to Tell with the Album Juan & The Pursuit of Happiness
Dontmesswithjuan is about to take you on a journey with her new 8 track album titled Juan & the Pursuit of Happiness. Along with her record label, SONO Music Group, she has brought forth a new era for her fictional character. 
The debut album raises questions and Dontmesswithjuan has the answers as she examines the act of human beings bargaining with the idea of purpose. Each song is boosted with a certain level of "challenge" as the multifaceted artist bears her talents for the world to see.
The album is written, recorded, produced, and mixed by the artist, as she offers 8 spectacularly blended tracks. The genre, as she puts it is "Surrealist Electronica," and is the perfect aura to her ever-evolving image. The tracks "Mutant Fur" and "Mr. Uchi" deliver a dark, magical, and hypnotizing homage.
The artist behind the track "Daily Grind," which was the first level of the mystery creation, is one to keep on your playlists.