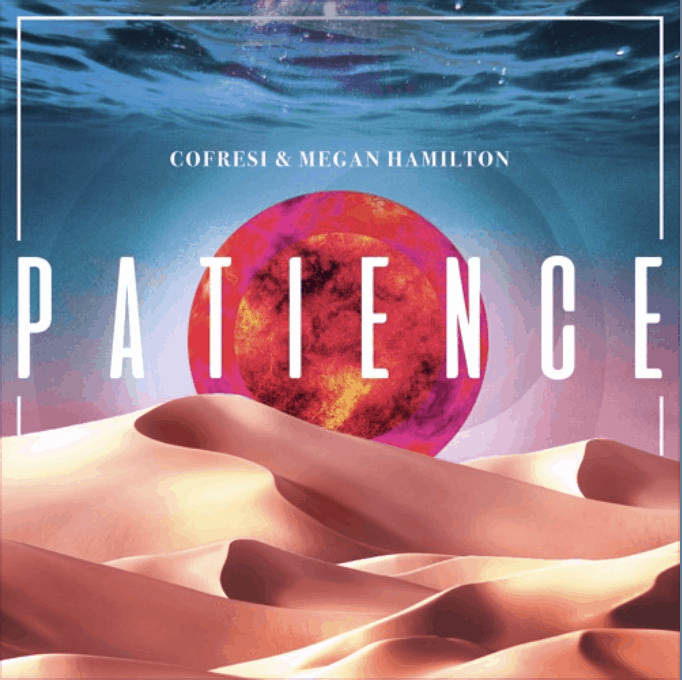 Editorial
Cofresi & Megan Hamilton Release Provocative New Single "Patience"
Rising producers Cofresi and Megan Hamilton have officially released a brand new track that is sure to catch your ear. Entitled "Patience", the single is a bass-forward and engaging piece that is really crafted so well.
With Megan's lyrics conveying what most have found all too familiar – feelings of falling short in a relationship, combine that with Cofresi's wavy synths and subtle bass textures and you have a standout song. This one will definitely be finding it's way into so many Spotify playlists.
Here's a quote directly from Cofresi regarding the new track:
"As soon as I got the vocals back from Megan for this track, I knew we had a special collaboration on our hands. Her execution and style are unique and both lend themselves to the instrumental and surrounding production. Can't wait to release this tune and share it with our fans."
Make sure to check out Cofresi and Megan Hamilton's new single "Patience" below…