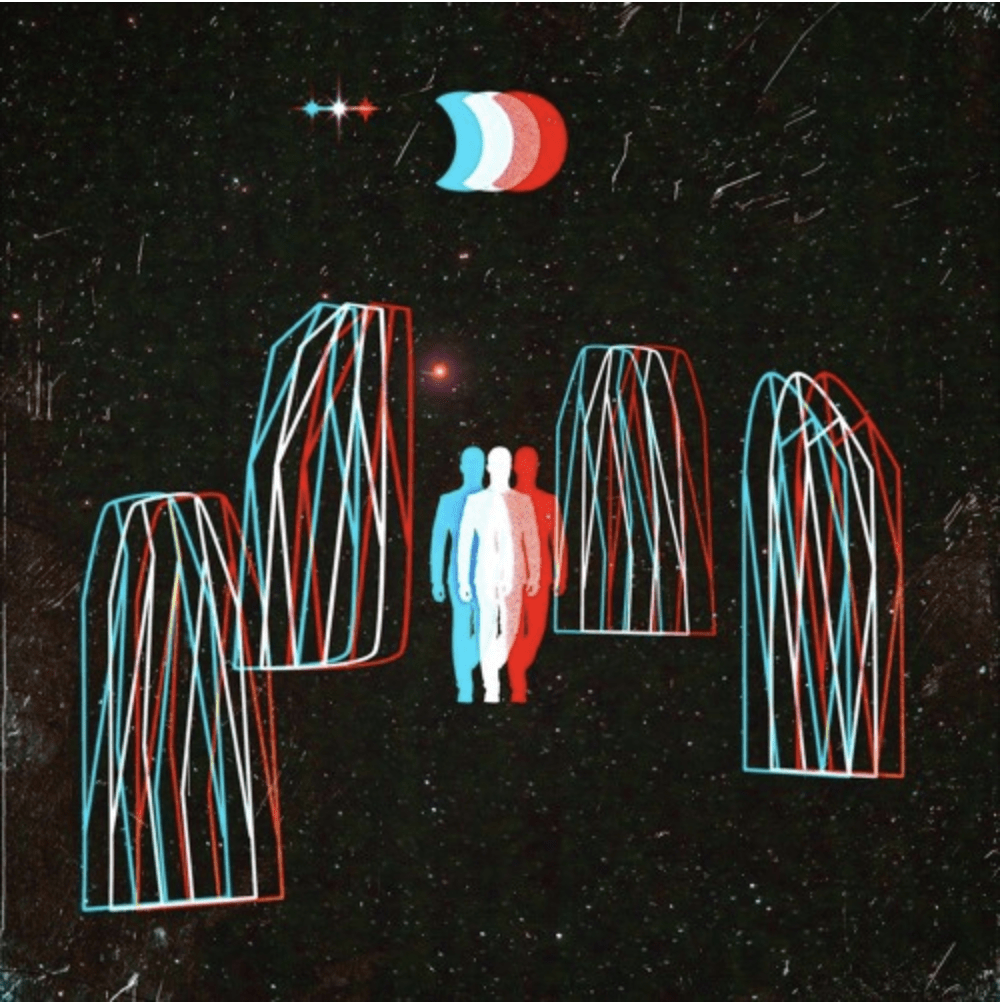 Editorial
Charlie Crown Releases Stomping New Remix of Stayloose Single "They"
Coming at you with a brand new remix of a track by another talented artist Stayloose. Charlie Crown is back presenting a vibrant piece of art that is bound to resonate with all of its listeners.
This new remix of "They" featuring Cassiøpeia will have you rocking back and forth in no time. The track comes together well and is crisp from the very start. Charlie Crown brings elements in and out with such precision, presenting a sonic landscape filled with engaging vocals, clean synth work, and thriving bass.
Read Next: Best Ceiling Speakers
Make sure to check out Charlie Crowns' new remix of the Stayloose single "They" below…