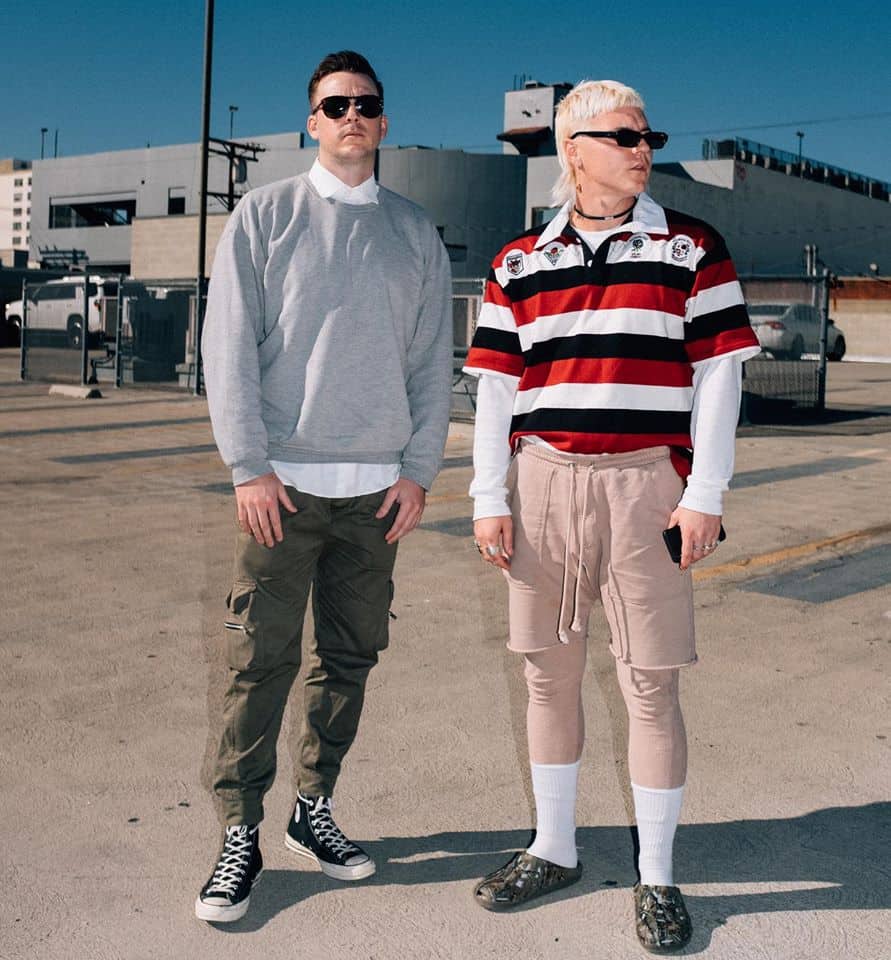 Editorial
BRKYLN Releases Brand New Single "Nobody But You" ft. Jocelyn Alice Out Now On Armada Music
The boys of BRKLYN are back with another dance hit on their hands! Following the successful release of "Can't Take My Money", Cameron and Cody have teamed up once again with the talented vocalist Jocelyn Alice for their new single, "Nobody But You."
"Nobody But You" is a track that is bound to brighten any dance music fan's day and get everyone dancing. 'Nobody But You" sets the tone with nostalgic pads and Jocelyn Alice's dynamic vocals before letting the piano chords take charge. BRKLYN's new offering is the perfect collision of musicality and rhythm with a grade A groove and a vibe oozing with positivity. "Nobody But You" will make listeners feel on top of the world right from the start! Already cementing their spot on Armada Music's artist roster last year, 2020 sees them pick up where they left off. We cannot wait to see what else BRKLYN has in store for 2020!
"We're thrilled to be back at it with our favorite collaborator, Jocelyn Alice. She delivered an absolutely stunning vocal yet again, and we're looking forward to hit the road with this bad boy in our 2020 arsenal." – BRKLYN
 "'Nobody But You' is about finding that undeniable, life changing love that changes everything." – Jocelyn Alice 
ABOUT BRKYLN: Consisting of Cameron Alexander & Cody Nadeau, BRKLYN are known for their distinct emotional style, created through live instrumentation, cinematic drums, resonating top line vocal melodies, and tasteful synthesizers. Since breaking into the scene, BRKLYN have collaborated on original songs with artists & writers including Autumn Rowe (Dua Lipa, Estelle), Rick Nowels (Lana Del Rey, Ellie Goulding), and Brando (Loud Luxury, Don Diablo). Moreover BRKLYN have recorded official remixes for artists including Armin Van Buuren, Sting, Judah & The Lion, and Echosmith. BRKLYN's music has been heard in advertisements for brands including Toyota, LAFC, and Sands Casino. BRKLYN regularly headlines leading North American clubs including LAVO, Omnia, The Grand, and e11even nightclub.
CONNECT WITH BRKLYN: 
Instagram | Spotify | Facebook | Soundcloud