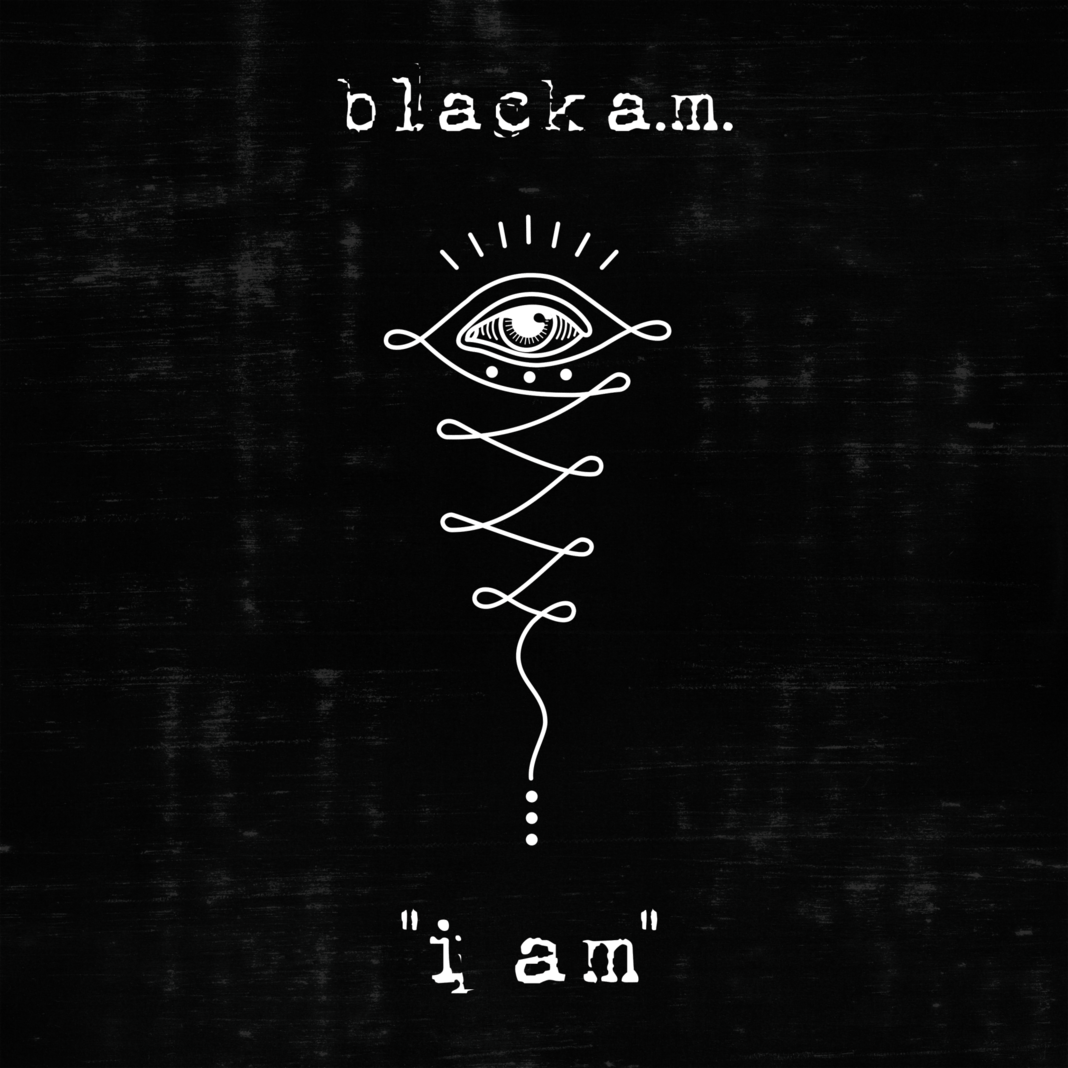 Editorial
BLACK AM RELEASES NEW SINGLE "I AM" FROM FORTHCOMING EP
Black a.m., one of the industry's most active and surprisingly visible artists in the electronic sphere, is now taking musical matters into his own hands! Hard work on instrumentation, production, and a sharp creative edge derived from extensive tour life with A-list DJ/producers now manifests itself into gritty, rock-laced visions that has only just begun. "i am," is black a.m.'s debut release, out now! The single is one of two originals featured on black a.m.'s upcoming debut EP titled i am. The EP will drop early spring with original and extended cuts made available.
As a touring guitarist who's expanded his focus to the DJ/producer life, the many tools at the disposal of black a.m. provides voice and identity to the fresh alias. A juxtaposition of influences including hard rock, blues, Southern rock to house, and bass house are brought together with a 128 starting base and meticulous craftsmanship on the producer's end. 
"'i am' is the culmination of years in the music industry. Years of people saying my vision was too future. Years of playing my instruments tirelessly. 'i am' and the subsequent EP is the beginning of something I've waited my whole life for." – black a.m.
Black a.m. is currently on tour with NGHTMRE for "The Portal Tour." To follow the final tour dates, an official remix for NGHTMRE's "Cash Cow" from black a.m. is set for release before spring. Within a vein like modern house acts Dom Dolla, JOYRYDE, and Malaa, Black AM contributes to the house world with a blues-rock flavor beautifully woven with a darker, heavier house sound.  In the last decade, multi-talented instrumentalist/producer/writer Sinclair Wheeler was signed as rapper Machine Gun Kelly's guitarist for multiple tours, Wheeler went on to perform live guitar work during NGHTMRE's recent "The Portal Tour," and has collaborated, performed alongside, and touched hundreds of artists, industry figures, and fans along the way. 
Few have been as heavily immersed in US electronic music culture as black a.m. Pair this with a lifelong devotion to music, and you have the groundwork of something that will turn heads and stir souls! 
CONNECT WITH BLACK A.M.:
Facebook / Twitter / Instagram / Soundcloud