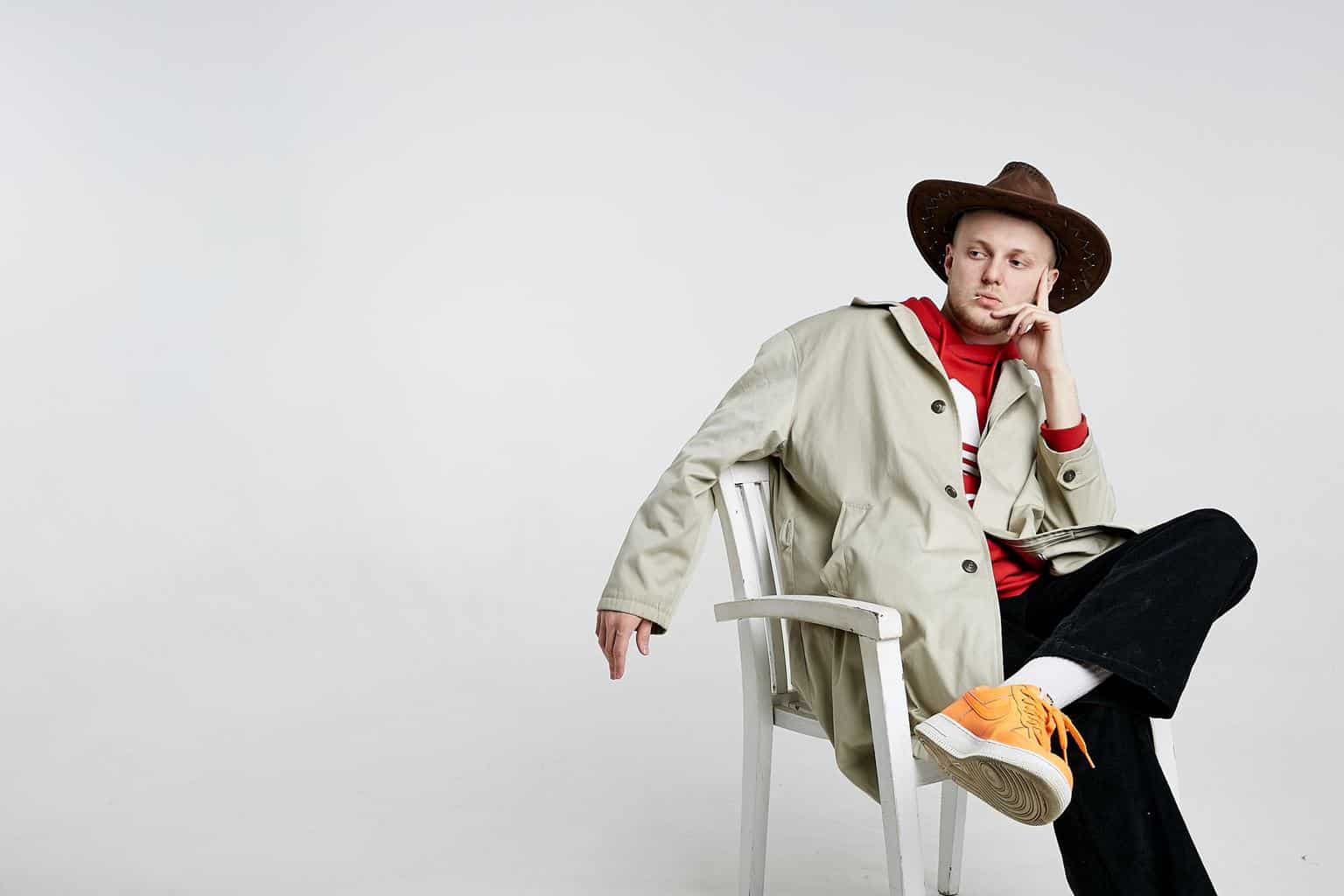 Editorial
Biicla Delivers Future Pop Single "Deeper"
Biicla has recently released a future pop track, titled "Deeper". The Russian native had success in his home country with his work, which lead to the release of his first three global releases; "No Place", "Girl", and "Heart & Say". "Deeper" follows these three popular releases. Biicla has recently began to make waves in the United States with his unique and irresistibly catchy international brand of future pop mixed with house music influences.
"Deeper" opens with some soft piano chords, then immediately dives into the vocals of alternative singer-songwriter Modeness. The track doesn't waste any time after the vocals and quickly builds into an uptempo future melody with some addicting bass lines.
"While creating this track, I was trying to make it sound as soft as 2000's ones. For me it's something really special because it perfectly combines the narrative line with the conceptual idea. "Deeper" is the track I would listen to in the background and sing along myself," Biicla explains.
Biicla – "Deeper (Feat. Modeness)" is available now!