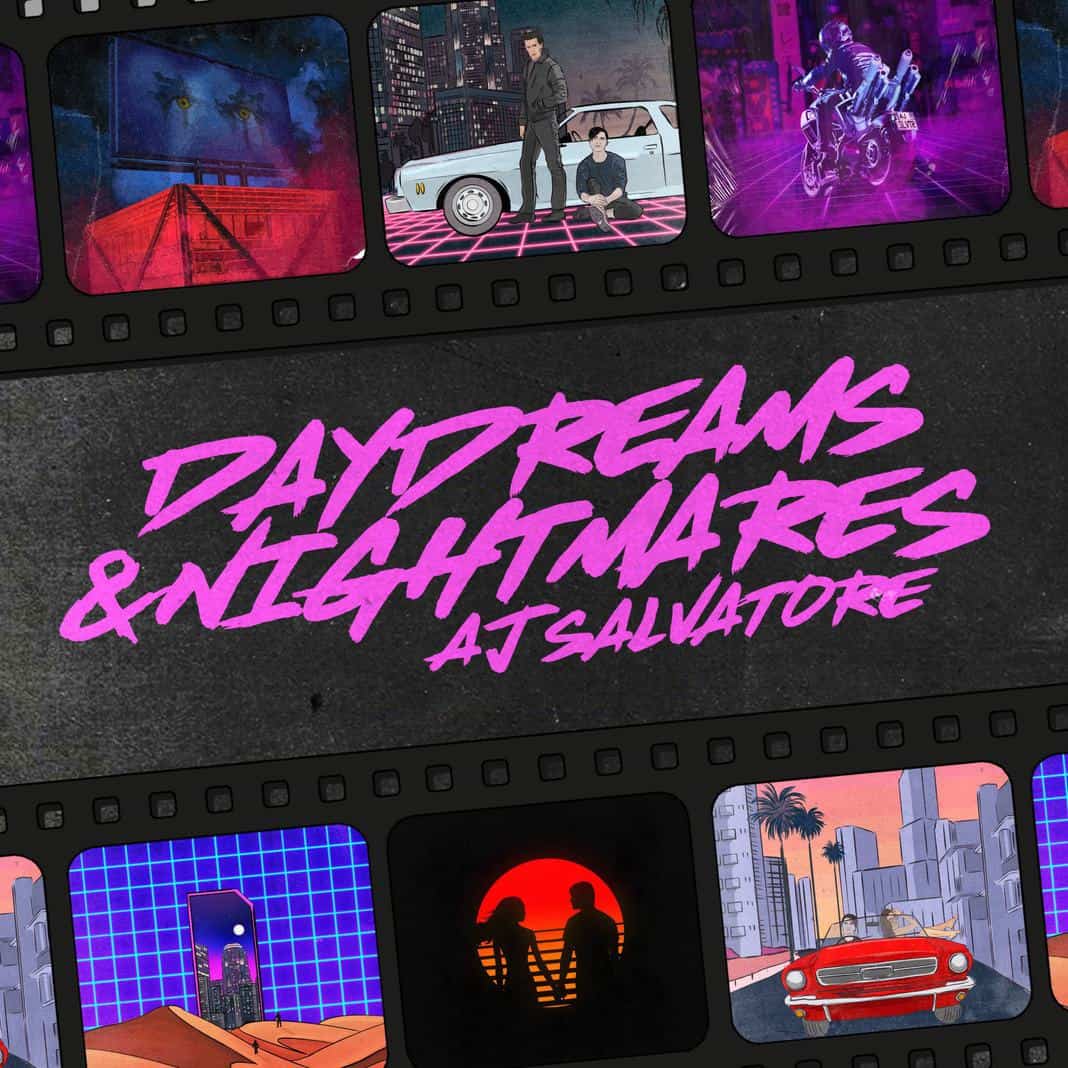 Editorial
AJ Salvatore Shares Debut EP Along With Memorable Future Electronic Single "Malibu"
He's back, and this time not only with a brand new single but a whole EP to go along with it. Entitled "Daydreams & Nightmares" the EP is a cohesive piece of art that will take you on a journey with the track "Malibu" being the focus.
"Malibu" takes its listeners back over to the pop side of AJ's music, as the flawless vocals of honeyfreckle compliment the synthwave instrumental. You'll experience a mesmerizing atmosphere that is carefully crafted the moment you hit play and takes you on an adventure full of nostalgia and reminiscing. From the relatable lyrics to the addicting melodies, you'll be left wanting to adventure the night with this record on repeat as new memories are made.
Make sure to check out AJ Salvatore's new single "Malibu" along with his Debut EP "Daydreams & Nightmares" below..