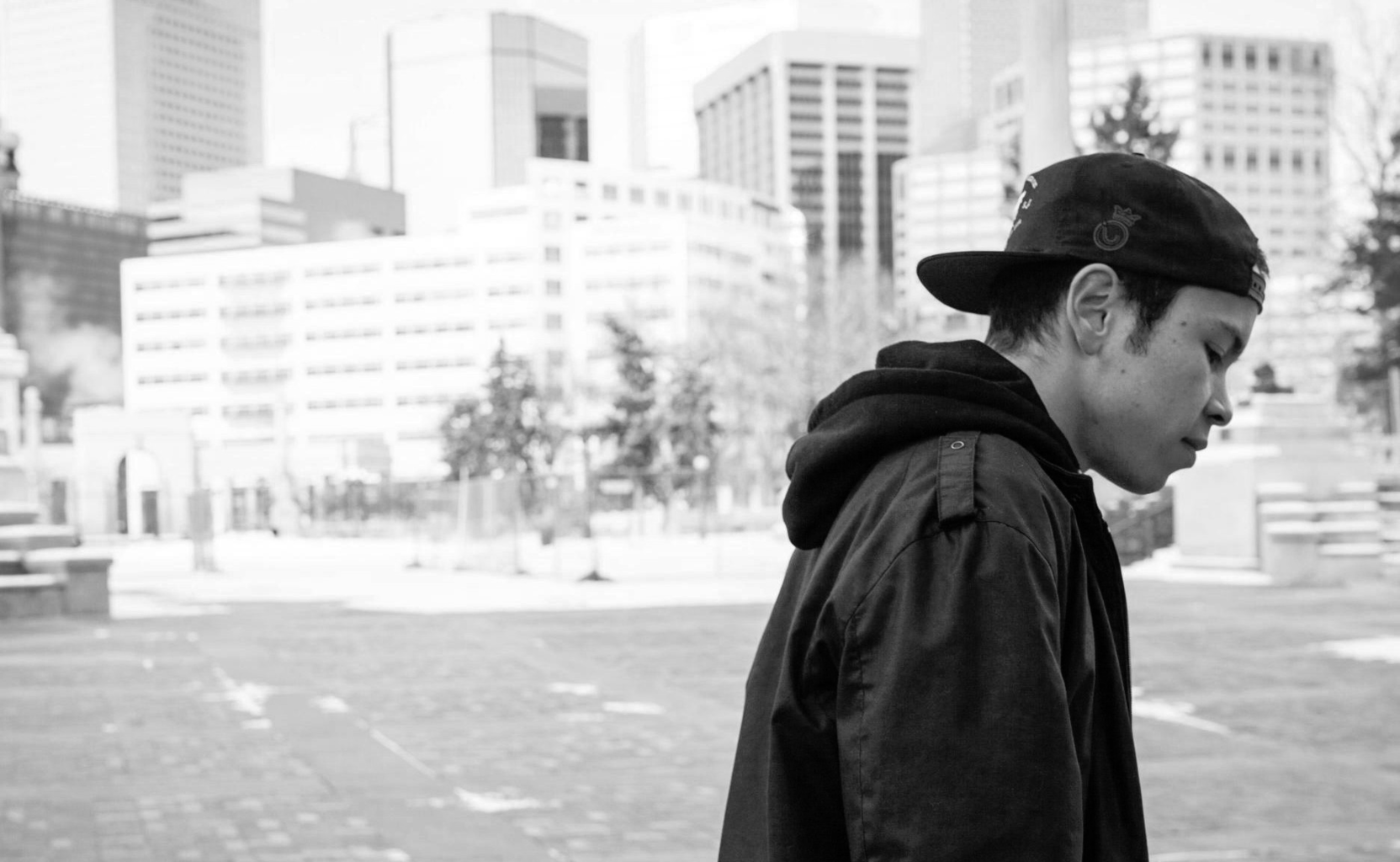 Editorial
Adam Snow Releases "9 to 5" ft. Freddie Gibbs & Tedy Andreas
A producer who fearlessly creates without any hesitation, Adam Snow is back from a creative hiatus with his new single and visual for "9 to 5" feat. accomplished lyricist and hip-hop artist Freddie Gibbs and Houston-native rapper/producer Tedy Andreas. "9 to 5" is the first single to be revealed from Adam's forthcoming debut full length project As Luck Would Have It.
"The track (and project as a whole) is really about shooting your shot; fiercely, and without apology," Snow explains. Following a tumultuous period during which he had to focus on his health and consistently traveled across the country, Adam Snow had an epiphany. "I dropped a few songs that did well before this… like a million views or whatever but I wanted more," he states, "Eventually, it got to a point where it's like OK you either drop the most groundbreaking legendary fantastic album you can make , or you pack it up and do something else." Having experienced success with his music before, the producer decided to take matters into his own hands, reaching out to one of his favorite artists in Freddie Gibbs about a collaboration. And once that first Gibbs verse was in, he knew they were onto something special. The combination of Snow's smooth production and both Gibbs and Tedy Andreas' verses set a foundation for what is shaping up to be the biggest year in Snow's developing career – watch this space.
Adam Snow is an American record producer and electronic artist from Washington, D.C. An in-demand producer and solo artist, Snow is best known for his songs "Meghan's Theme" and "Pray for Me" feat. Gucci Mane and OMB Peezy, garnering support from a wide range of tastemakers ranging from WorldStarHipHop to the internationally-renowned Majestic Casual collective in Berlin. Snow has been commissioned for official remixes for indie band The Lighthouse and The Whaler, also adding shows with the Souls in Action Collective and The Chainsmokers to his belt throughout the process. In 2015, Snow released his debut mixtape The Story So Far.