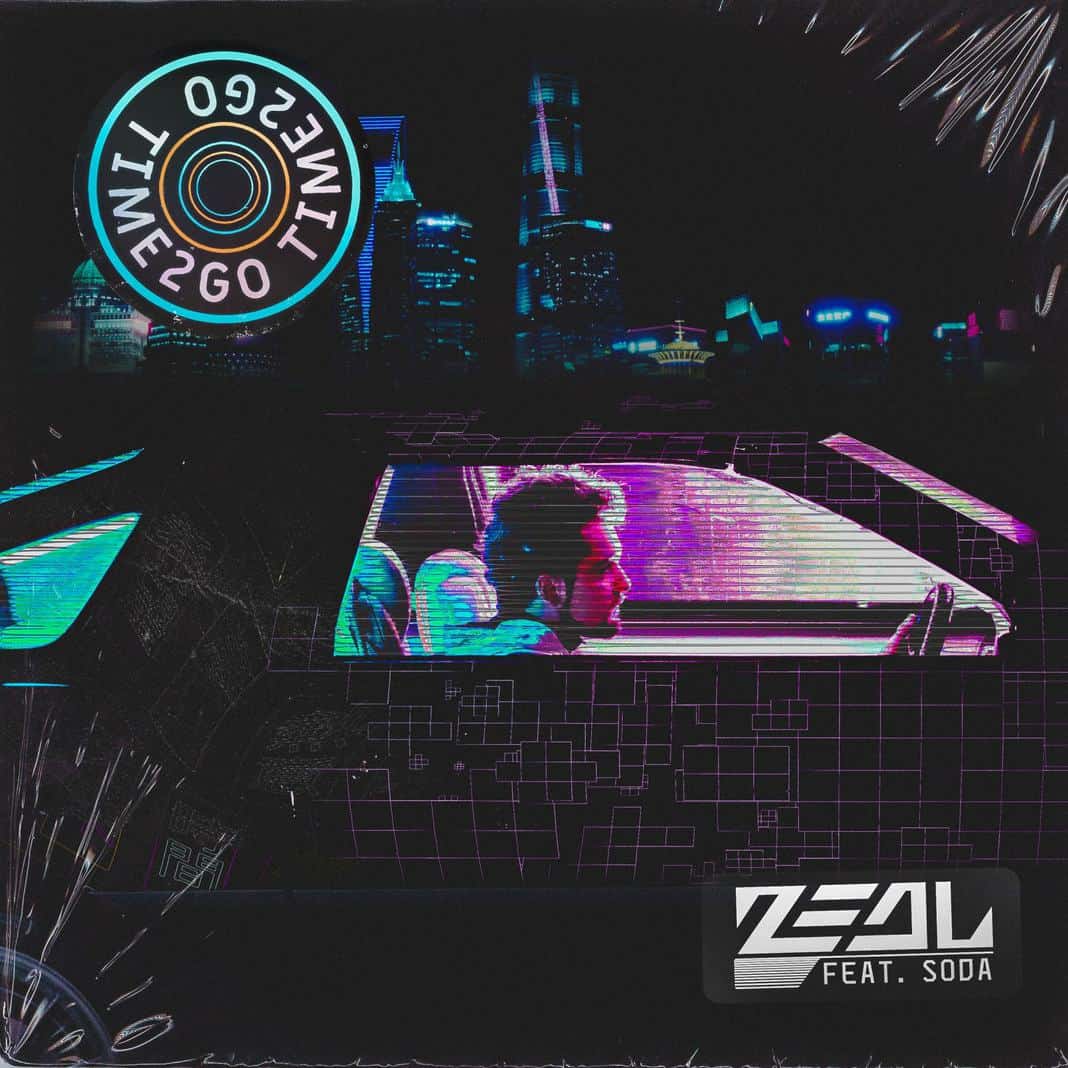 Popular
Zeal brings electro-R&B to life with 'Time 2 Go' featuring SODA
As an essential worker in the midst of a global pandemic, hybrid electronic producer Zeal is touching lives with his 9-5 routine as well as his inspiring take on electronic-R&B. His latest offering "Time 2 Go" featuring SODA is an optimistic excursion through genre and sound.
Zeal & SODA – 'Time 2 Go'
The Australian act wastes no time with the mundane as he paints a tapestry of radically diverging sounds in the same vein of his inspirations Madeon and Porter Robinson. This melting-pot of electro-R&B is a fruitful listen reminiscent of warmer, healthier days. SODA's soulful lyricism is a tasteful parallel to the track's electronic ebb and flow. An explorative track that breeds artistry with each note,  Zeal does the world a favor with his aural single "Time 2 Go." Expect more from the rising star as he continues his efforts to bring the sounds of Australia to the West Coast of The U.S., and far beyond.