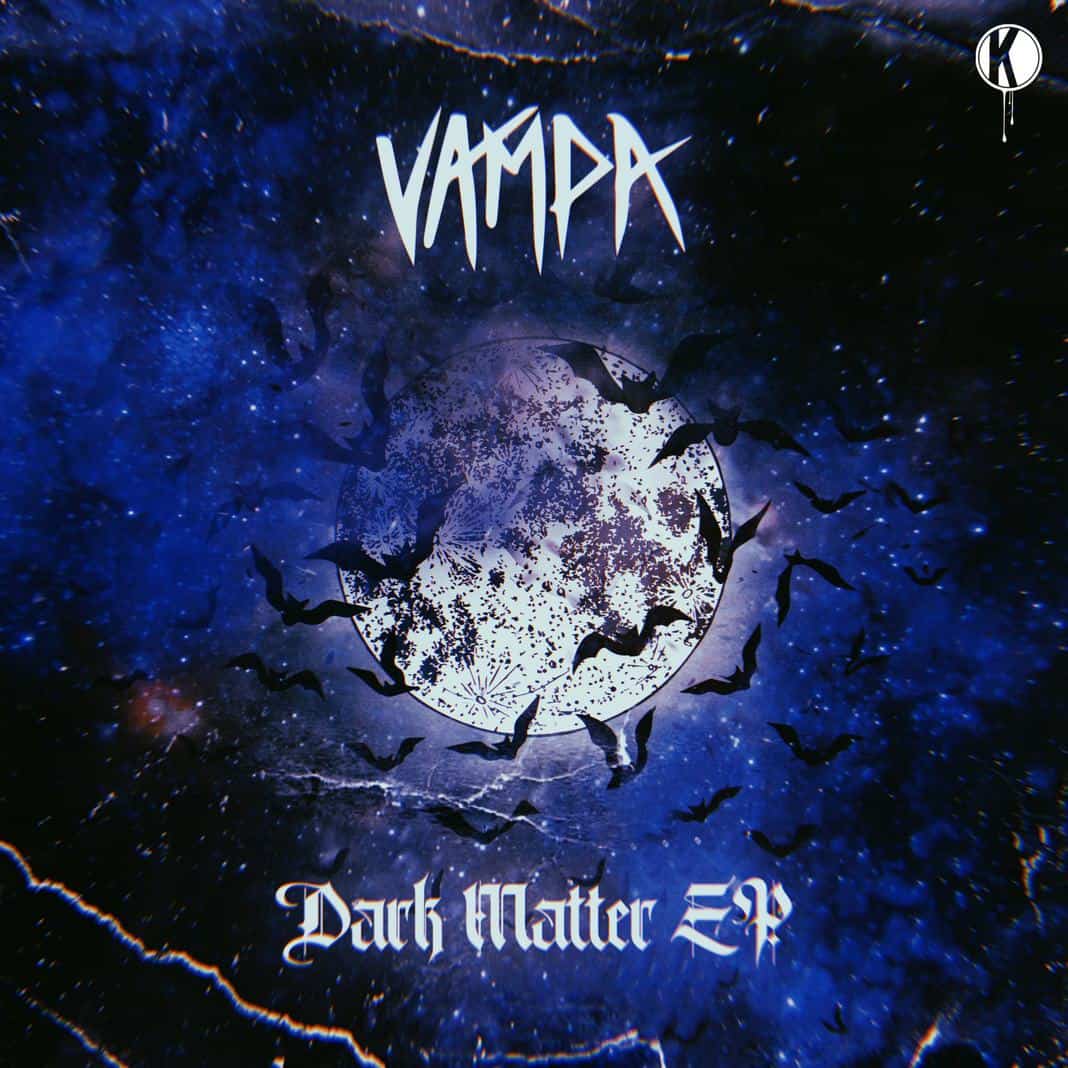 Popular
VAMPA Releases New Haunting Two-Track EP 'Dark Matter'
This New Music Friday, music producer VAMPA releases her newest EP, Dark Matter, on Kannibalen Records. For those who adore the upcoming artist's heavy signature sound, you will not be disappointed with this new work of art.
The two-track EP includes her latest tracks "Dark Matter" and "Masquerade." Although the two contain heavy elements of bass music, they are certainly unique. "Dark Matter" is an instrumental tune that contains an epic bassline that will give you an ominous and haunting vibe. "Masquerade," on the other hand, is an epic track that included the Chicago artist's incredible vocals. The sound and her voice combined surely create an eerie sensation. This one is certainly our favorite off of the new EP.
VAMPA makes her return to Black Tiger Sex Machine's record label, Kannibalen Records since 2018 with Dark Matter. She has performed with the masked trio on their 'Futuristic Thriller' tour and has also toured with Boogie T. She has released tracks such as "Chillin, Killin," "Haunting," and "Venom."
Check out the Dark Matter EP below.