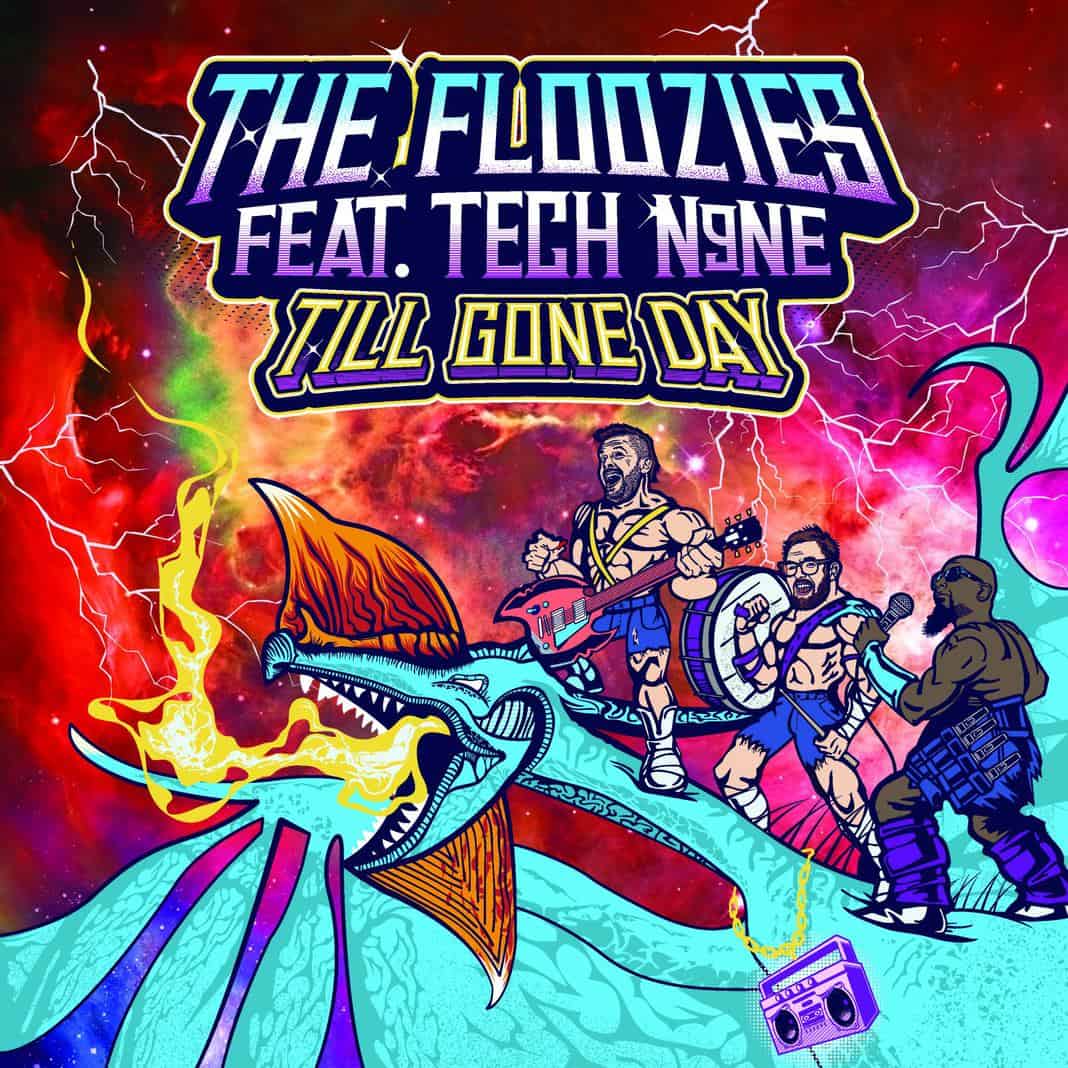 Popular
The Floozies Team Up Tech N9ne on 'Till Gone Day'
Since their inception, future-funk visionaries The Floozies have played a pioneering role in ushering in a new era of groove. The Lawrence-based live-electronic ensemble is made up of brothers Matt and Mark Hill. The tandem shares an artistic synchronicity that is rare to come by, like a yin and yang The Floozies are a complementary force to be reckoned with.
The Floozies – "Til Gone Day" ft. Tech N9ne
The second single from their forthcoming Dayglow Funk album enlists the help of rap legend Tech N9ne. "Till Gone Day" is steeped in funk, classic rock, and on the nose hip-hop. A righteously unusual musical flora explodes through each note and transition of this impressive sophomore single. Dripping in a syrupy, sonic reverb this hard hitting masterpiece is a spectacle of sounds and verses. Creating a space where dance music and rap can thrive together, "Till Gone Day" is an exhilarating listen from start to finish.