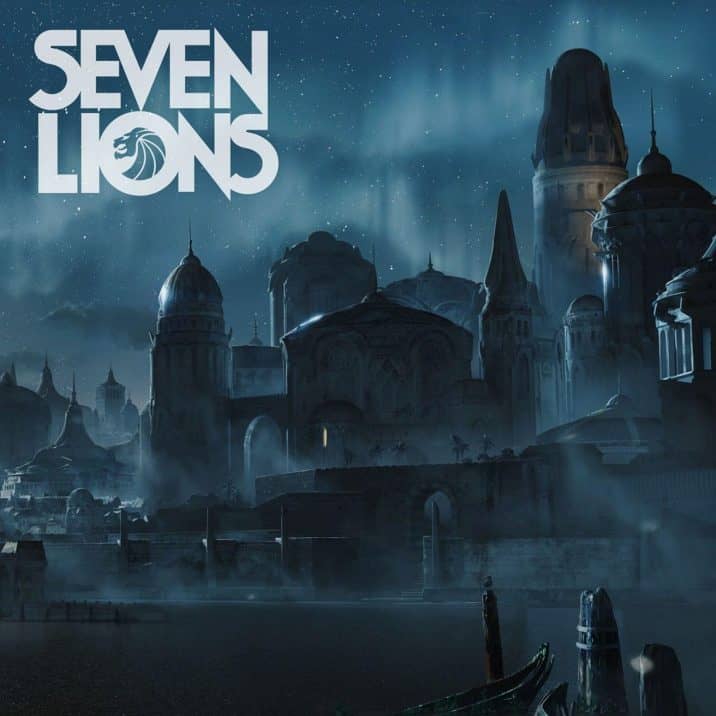 Popular
Seven Lions Releases New Incredible EP "Another Way"
Talented music producer Seven Lions has officially released his newest EP, Another Way, on Ophelia. Finally, after a year and a half since his last EP, Start Again, the incredible artist has brought us a new impressive work of art that will have anyone falling in love with it.
The masterpiece contains 5 new tracks, including Seven Lions' most recent release "Only Now." Each song contains its own unique sound; none of them exactly sound exactly the same. Some of the tracks contain his signature melodic dubstep sound while others are a relaxed form of house music. If you are ready to get into your feelings, then you must check out this EP. This music is something you didn't know you needed during a time like today.
Check out the new EP below.