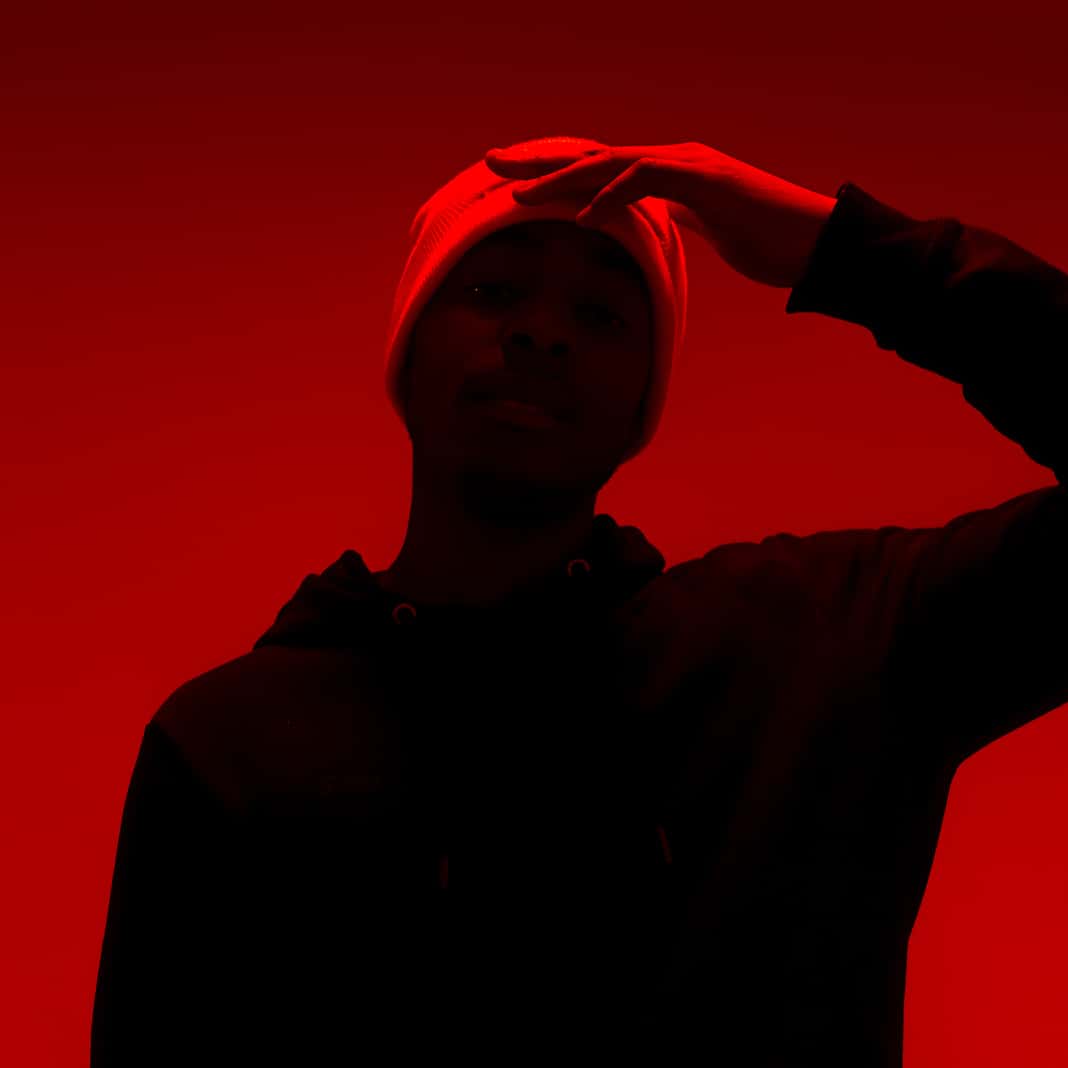 Popular
Rubayne & Waffle Debut 'Keep It Up' ft. Stella
Rubayne makes sure to keep things busy in 2020, especially with the release of his newest single "Keep It Up" alongside producer Waffle and vocalist Stella. The rock/future bass hybrid, released via Tribal Trap, marks the Dutch producer's fourth release for the year, following radio-friendly "Lie To Me" featuring Ethan Uno, and "On My Own," featuring Despotem.
Rubayne & Waffle – "Keep It Up" ft. Stella
Pairing unique vocal lines with dynamic production, "Keep It Up" undoubtedly acts as a testament to Rubayne's versatility in production. Stella's singing proceeds to the forefront, while Rubayne and Waffle make sure to keep production vibrant, switching from programmed to organic drum kits and laying down a number of impressive guitar lines.
Listen to "Keep It Up" below.