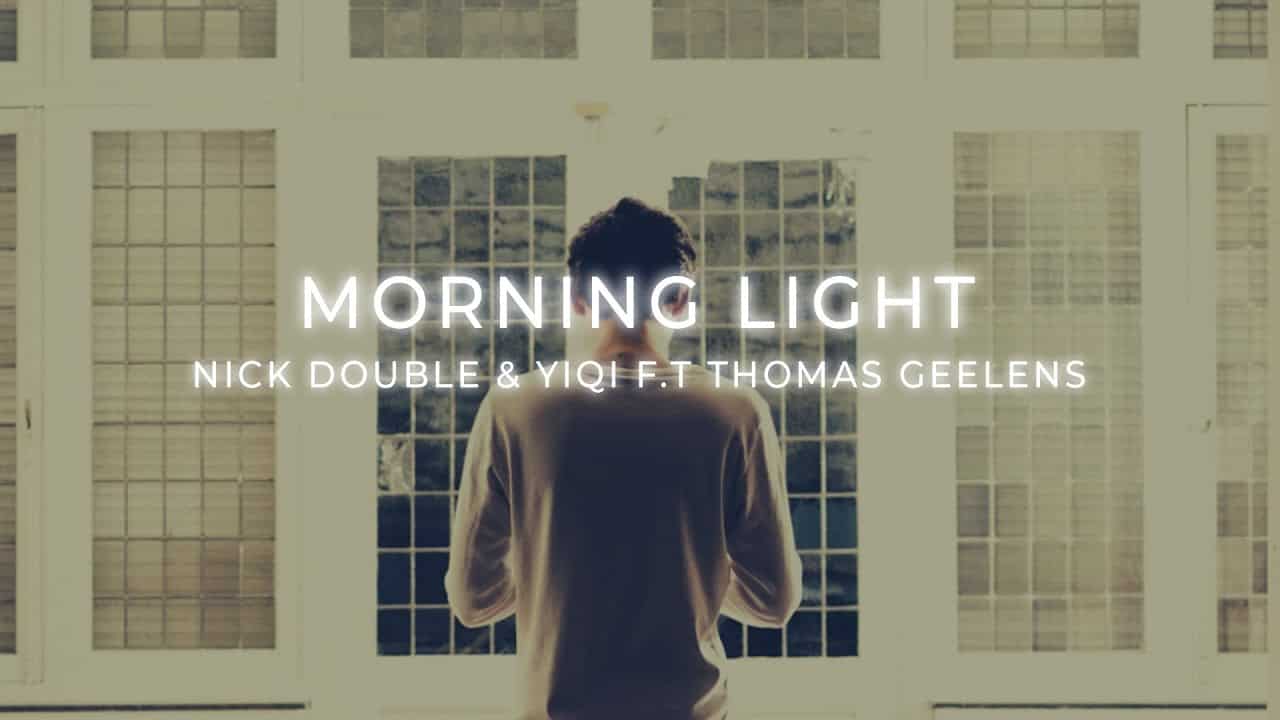 Popular
Nick Double, YIQI & Thomas Geelens Team For Dance Pop Anthem 'Morning Light'
Nick Double, YIQI & Thomas Geelens'  new collaboration effort 'Morning Light' is an energetic dance-pop song that will draw in every listener.
The trio's collaboration on "Morning Light" is one to look out for. Nick Double brings the high energy drops he's known for with the finishing pop touches done by YIQI to make it all come together. Thomas delivers heartfelt lyrics which makes the song instantly recognizable.
"Morning Light" seamlessly blends pop and dance in one high energy and catchy package. With a story that immediately draws you in and a drop that embodies a yearning for more, it's a track that is appealing to a broad spectrum of listeners.
Morning Light is available and can be streamed everywhere right now.
Nick Double, YIQI & Thomas Geelens – Morning Light