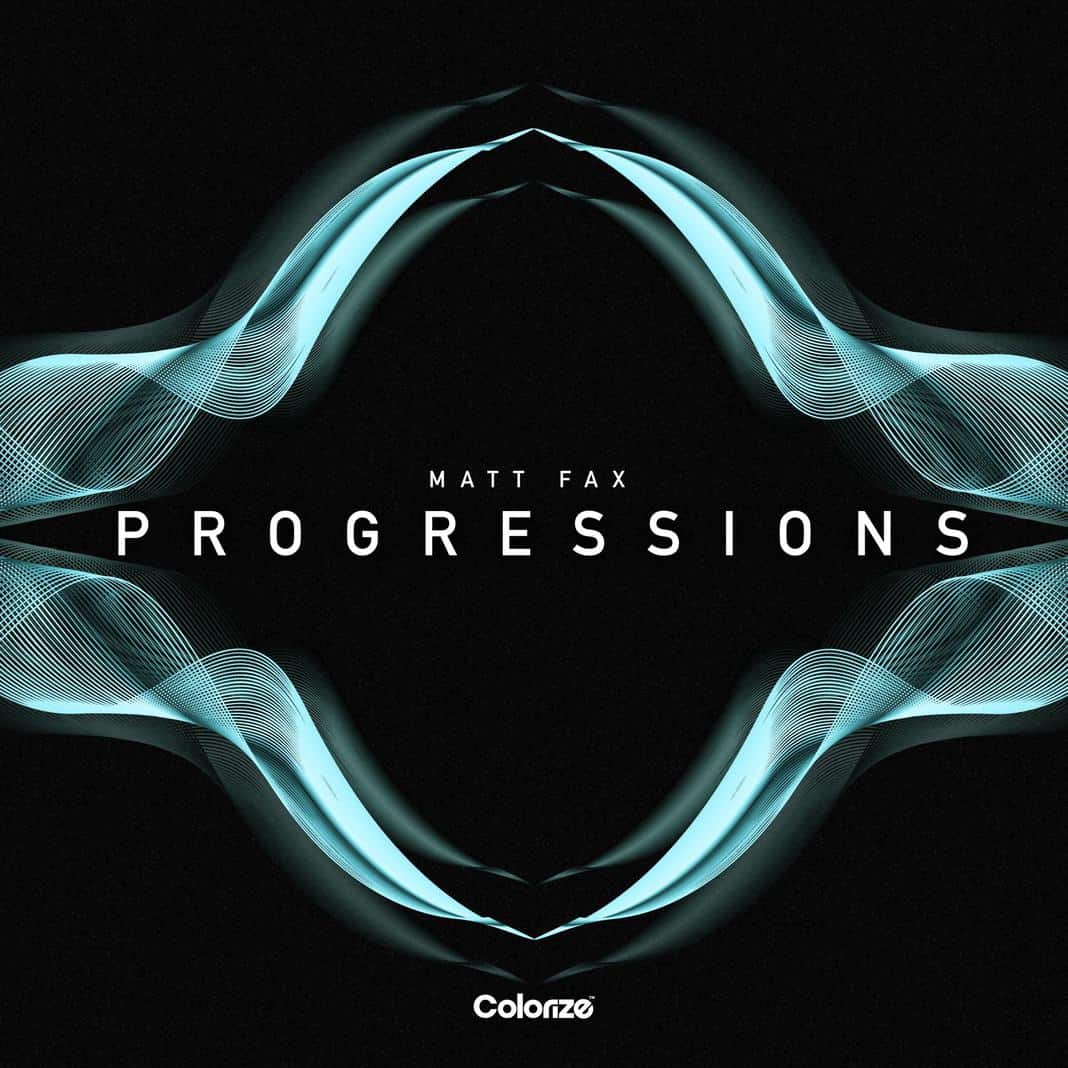 Popular
Matt Fax Releases Second Studio Album 'Progressions'
Music producer Matt Fax, known formerly as David Ciekanski, has recently released a 17-track album titled Progressions on Enhanced Music's Colorize. It features collaborations from artists such as BT, Richard Bedford, Trvove, RBBTS, and many more.
Known for creating epic progressive house music, Matt Fax has blessed fans and new listeners with a huge collection of it. This talented creator has certainly allowed us to realize that this kind of sound will forever live in our hearts through this album. It creates a beautiful nostalgia that we didn't know we longed for, especially during this difficult time. With the lack festivals and events going on due to the corona virus, we can use something that takes us away mentally to those previous experiences. Surely, this album does just that.
Progressions sets Matt Fax apart from every typical progressive house DJ. Truthfully, he brings his unique creativity to life through the experimenting of synths and bass lines. Not only can you dance or groove to the music, but you can also chill and relax to it. It is entirely up to you! Additionally, the new album features some of Matt Fax's latest singles such as "Animal" with singer/songwriter Trove, "The Wave" with Ava Silver, and "Set Your Sails" with duo RBBTS.
Matt Fax had something to say about his new masterpiece:
"This album marks a brand new era for me. It showcases a darker and a more melancholic sound than what I've been releasing so far, it totally defines me as the person I am today. I wanted to push the boundaries of my sound and explore new territories I couldn't explore previously due of my lack of knowledge. I worked a full year, almost 24/7, on 60+ tracks to be able to select the best of the best to put on the record."
Matt Fax has released very successful singles that have gained millions of streams. He has received support from many incredible dance music artists such as Armin Van Buuren, Above & Beyond, Lane 8, and Chris Lake. In addition, he has toured for three months around the United States with Ophelia artist, Jason Ross.
Check out the new album below.