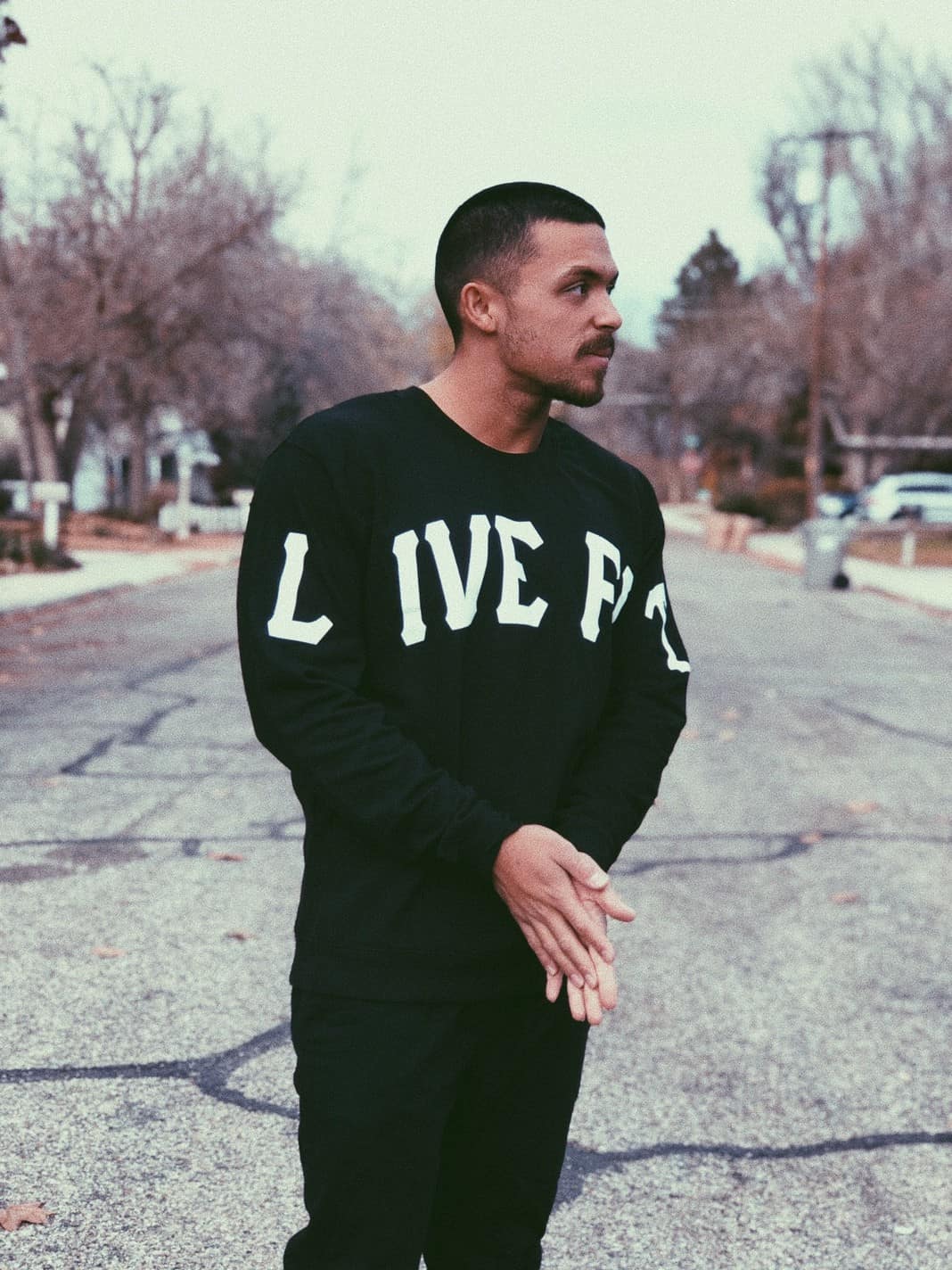 Popular
Kai Wachi Speaks About Latest Single "Run," New Music, and Life in Quarantine [EDM Sauce Interview]
Music Producer Kai Wachi is known for creating hard bass-heavy music that is guaranteed to blow your mind. He recently released his latest single "Run" which features the talented vocals of Dylan Matthew. It is an emotional track that contains a powerful drop that is sure to have you going wild. Kai Wachi has also released an album titled Demigod and popular singles such as "LUVSICK," "Between the Lines" with Sullivan King, "Demons," and many more. Recently, we had the opportunity to speak to the music maker. We spoke about "Run," new music, collaborations, and caught up with what he's been doing during this quarantine.
What was it like working on "Run" with Dylan Matthew? What was your inspiration behind the track?
"Back in late 2019, I teased my fans also with the concept of 'Crywachi' and it really connected well with them. I wrote the first instrumental of 'Run' in the days after and felt really strong with the song. Dylan and I got to connect and from there, it all flowed very naturally. We sent back a few ideas and we went back and forth on the instrumental and vocal. I'm super proud of how it came out!"
This new track is certainly more sentimental than your usual sound. Why did you choose to go that route?
"Before and during my fall 2019, I wrote and produced a lot of extremely heavy tracks. After the tour, I felt like displaying the other side of my writing skills. It's something I've done before and touched a bit on my 'Demigod' album. I felt it was time to bring it back a little bit and switch it up."
Although you just released "Run," are there any plans for more music releases during the next coming months?
"Yes, I have a second version of Crywachi in the works, some high profile collabs and some dancefloor bangers in the works!"
You've collaborated with many adored artists such as Sullivan King and Black Tiger Sex Machine. Are there any other artists you hope to collaborate with in the future?
"Yes, I have some very exciting collabs on the way. One of them was an all-time goal of mine so I couldn't be more excited… no release date yet. You can also expect some more work with Sullivan King. Throughout the years we've become great friends and we love to work in the studio."
Although 2020 hasn't been off to the greatest start due to the COVID-19 situation going on, how have your plans for this year been coming along? Are there any goals you hope to accomplish before the year ends?
"It's been really hard honestly. Things lately had been clicking so well, I was just out on a really successful tour and my festival schedule never looked so good. That said, it's a good occasion to settle down a bit, continue to work on music and explore new sounds. I'm taking advantage of this time to improve my art and explore creativity again."
How have you been spending your time during quarantine?
"Lots of studio time and I've continued my workout regimen as much as I can. I've also created a workout plan that was designed to be done at home! Other than that, just staying in a healthy routine."
How do you plan to continue interacting with your fans during this devastating situation? Do you plan on holding any live stream sets of any kind?
"I've been staying really connected to my fans via my Facebook group 'Skull Team' and my socials. It's been great to fight isolation. Potentially some live stream stuff if things align right. But I'm more concerned with giving my fans my best art at the moment."
Any last words for your fans before this interview comes to an end?
"Stay safe out there. We all can't wait to go back to shows but we need to make sure this pandemic is taken care of in the proper way so it doesn't return."
Stay tuned for new music by Kai Wachi.