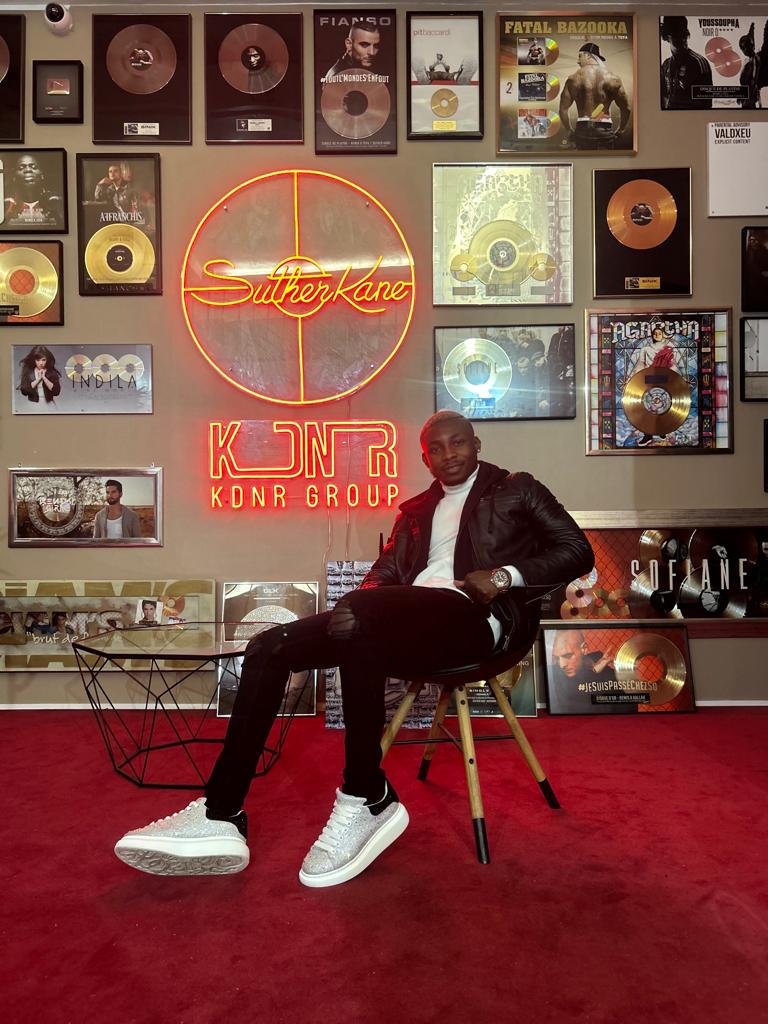 Juniormabiala is a multifaceted artist who excels in various domains such as writing, composing, and performing. He originates from Congo and initially pursued a career as a semi-professional football player, playing for numerous clubs in France and the United Arab Emirates. However, due to conflicts with his agent, he had to put a premature end to his footballing journey. It was then that music found its way into his life.
Thanks to his piano training at a specialized music school, he discovered his passion for music and began crafting his own musical creations. In just two years, he founded White House Management, a company that encompasses various aspects of the music industry such as production, artist-label connections, talent development, and network management.
Juniormabiala is also the mastermind behind a hit song that was awarded the title of "hit of the year" on Africa Radio. His project SMEH also made a name for itself on the radio station, as the success of this performance propelled him to tour globally. Currently, White House Management is managing the careers of two up-and-coming artists.
Juniormabiala's commitment and hard work towards music have helped him establish a prominent position in the Swiss music scene. With his unparalleled talent and creativity, he is a musician to watch out for in the coming years.