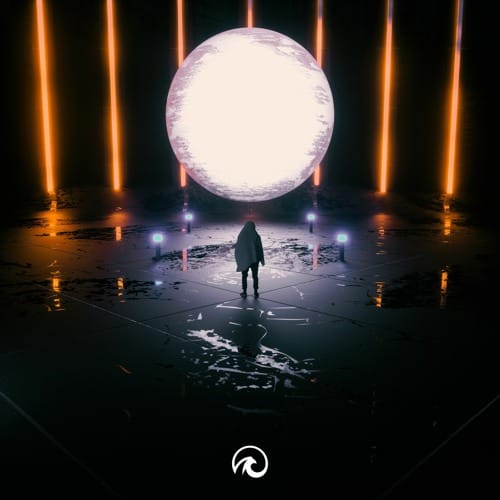 Popular
J-Marin, Ukamea ft Louise CS – Need Mine Back
UK based label Adept Records releases "Need Mine Back" by J Marin, Ukamea and Louise CS. Ukamea delivers a powerful cold heart delivery on the vocals, and he's joined by Swedish pop singer/songwriter Louise CS for the full spectrum of the narrative.
Venezuelan producer J Marin incorporates latin/moombahton elements in the drop, adding an exciting touch to the guitar driven production.
"Need Mine Back" is a song reminiscing about a relationship and how good it was, but it's no longer the same as it use to be and and we need that energy back.
Stream "Need Mine Back" below, and follow Adept Records on Spotify to keep up with their new releases.