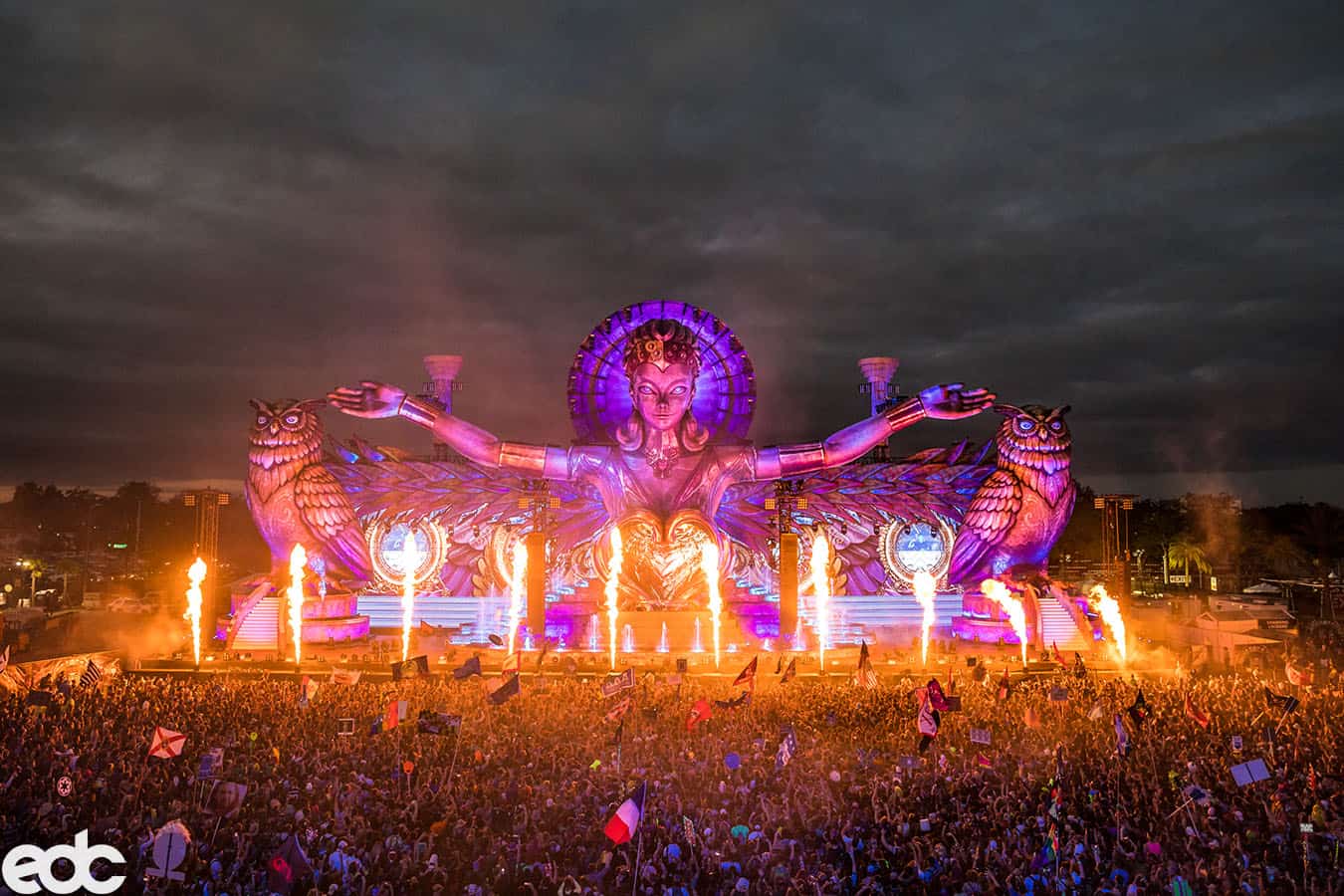 Popular
Insomniac Announces New 24/7 Broadcast
Recently, Insomniac has announced a new broadcast called Insomniac Rewind that is sure to keep everyone entertained while participating in social distancing. The coronavirus has been sweeping the U.S., leading to many music events to be canceled. As a result, the popular festival brand has started a new stream that will play footage from past EDC Las Vegas, EDC Orlando, EDC Mexico, Hard Summer, and Okeechobee events. The broadcast will be taking place for 24/7 every day until March 31st. You will be able to watch the stream on twitch or Youtube. You can tune in here.
Insomniac is also holding its first-ever Virtual Rave-A-Thon which will feature performances from amazing artists such as Jack Beats, 4B, Mija, and more. It will take place on March 20th -21st from 8 pm – 12 am PST. You can watch it here.
Stay tuned for more live stream announcements.