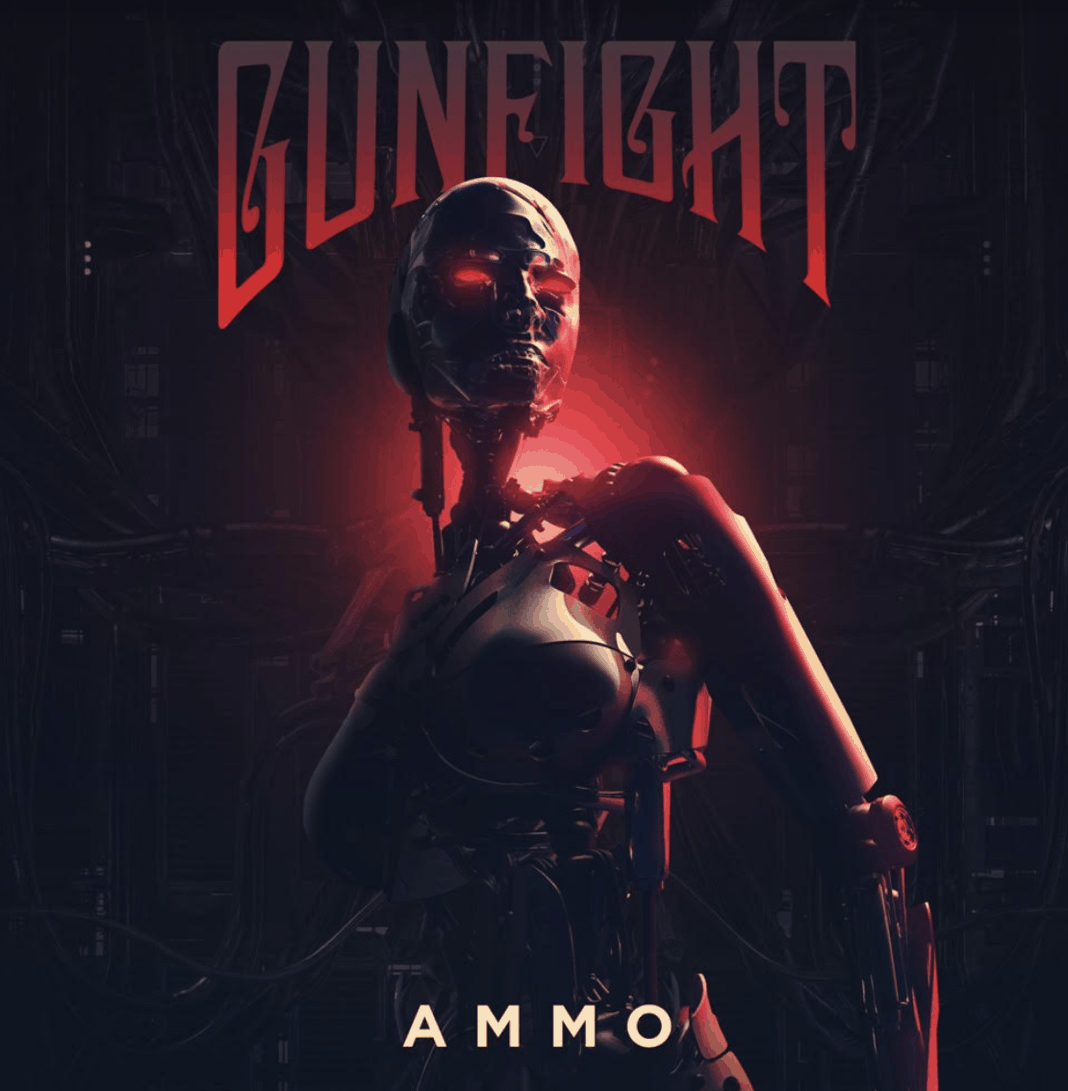 GunFight is undoubtedly going harder than ever this year, already having released four bass-heavy singles that have been making waves. From downtempo "Lethal", to electro house banger "Simulation", and now to drum & bass joint "Ammo", the producer's ability to create memorable bass anthems that will go off at any stage or live show is seemingly unmatched.
"Ammo" is one of the producer's most high-energy efforts to date, paired up with a 3D animated video that suits the heavy aesthetic perfectly. Unique sound design and heavy drum-work characterise the explosive drop, that is perfectly supported by the dark and ominous atmosphere that leads into it, resulting in a perfect drum & bass production.
"The Drum n Bass culture and movement has always meant a lot to me. I'm excited to finally unleash this one for the community. The dystopian generation is here and we're just getting started," – GunFight.