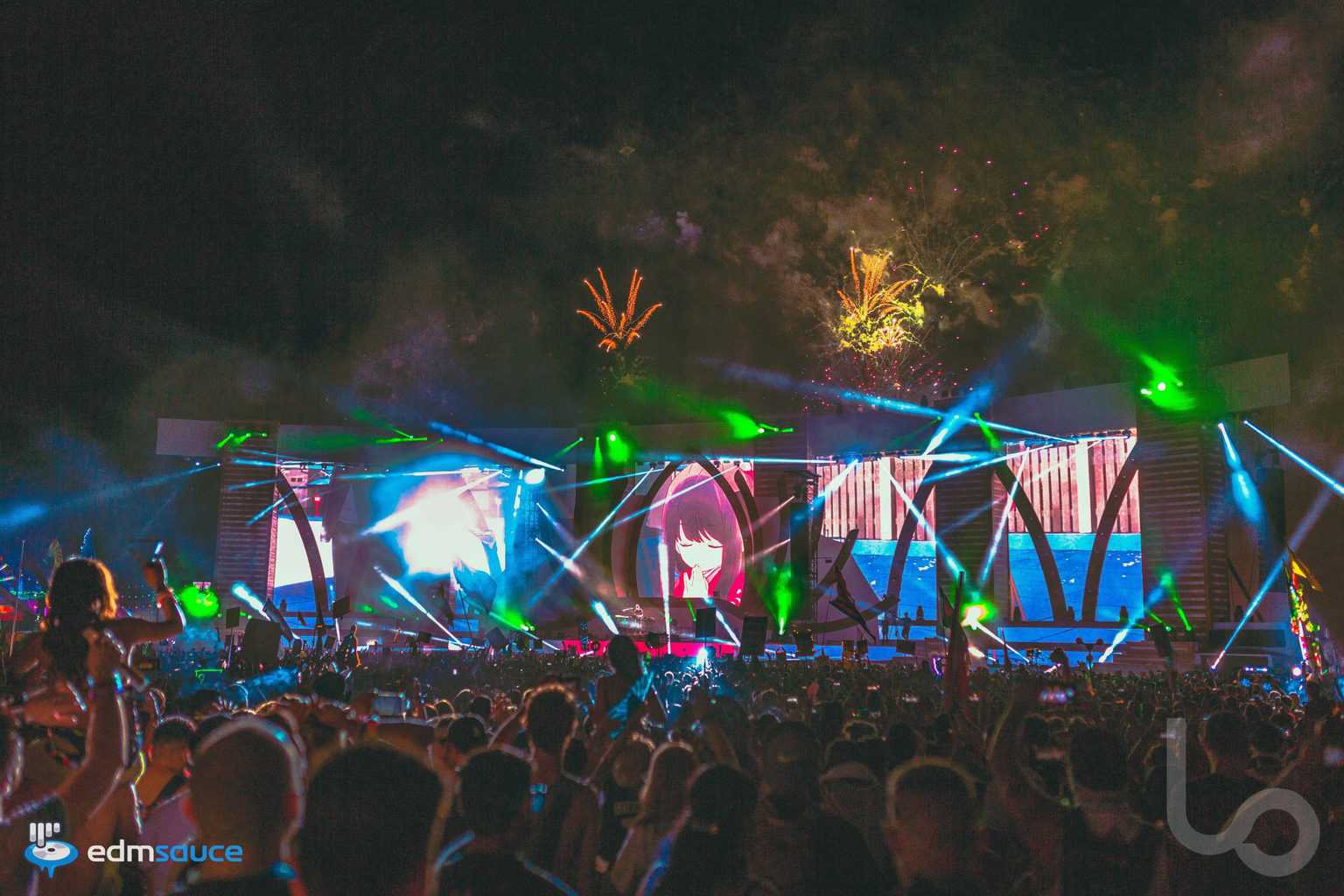 Popular
EDC Las Vegas Will Be Postponed According to Sources
Recently, Headliners have been concerned that the popular music festival EDC Las Vegas will not take place this May. For weeks, Insomniac has given future attendees updates stating that, as of now, the festival would continue to move forward. However, sources have recently reported that the adored music event will be postponed due to the uncertain future of the coronavirus.
Recently, music festivals from around the world have, unfortunately, had to either postpone or cancel their events due to COVID-19. Some of these events include Ultra Music Festival, Coachella, Stagecoach, III Points, and many more. Ravers have been waiting to see if EDC Las Vegas will fall next in line. Sadly, it seems like it may have.
According to Billboard, a close source to the event has shared that organizers of EDC Las Vegas are currently planning to postpone the adored music festival to October 2nd – 4th. Music publication Festive Owl has claimed that they have also been able to confirm that the event will be postponed to October and will be announced somewhere this week. Ultimately, there has been no news if the lineup would be the same but, hopefully, we will know more when the announcement is made.
Stay tuned for more updates on EDC Las Vegas.