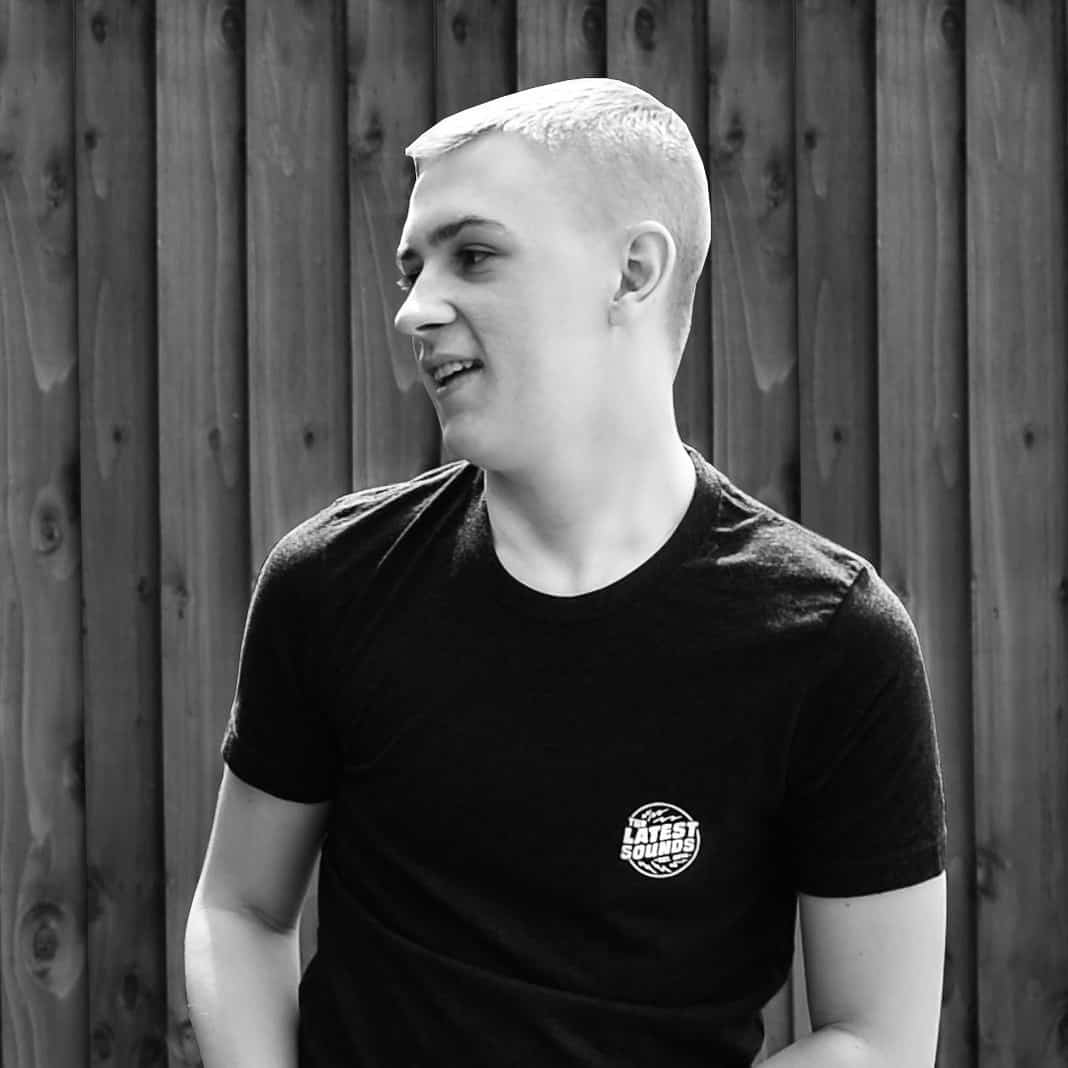 Popular
Alex Hobson Brings Us Another Piano Gem In "Remembered"
20-year-old Manchester rising DJ & producer Alex Hobson is back with another summertime piano anthem with "Remembered". This is Hobson's 1st originally written single, featuring the sultry vocals of Miranda Myles.
The track features a warm summery piano vibe, which is complemented by Miranda's powerful vocals throughout the track. Once the summer and the world opens back up, this one is going to be an anthem. Check it out below!
Alex Hobson, Miranda Myles – Remembered