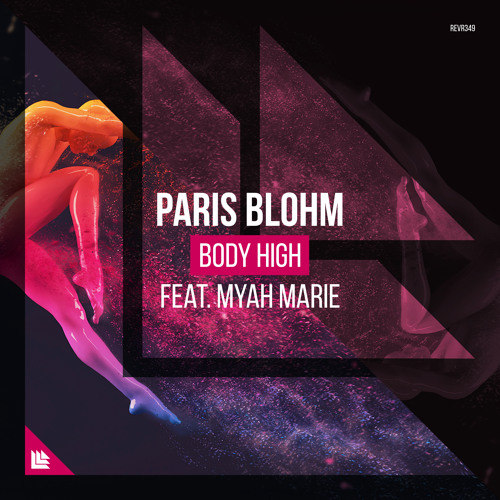 Paris Blohm – Body High (Ft. Myah Marie)
After some time away Paris Blohm is making a return to producing with his latest single, 'Body High', released by Revealed Recordings. Featuring all-around singer Myah Marie, this collaboration captures the feeling relaxation with its lyrics and melody. 'Body High' is a tune that you can unwind and allow yourself to get lost in the moment.
The track starts with the simple beats that will progress to a fast tempo. Soon, the song slows down as the female vocals are sung. The lyrics will remind you living in the moment and escaping reality. The massive drop comes in as you hear the drum beats and high synths intertwine. The second build-up will get you pumped as you wait for the drop to hit again. Overall, fans are already loving the track and are stoked with what Paris Blohm has in store!
---