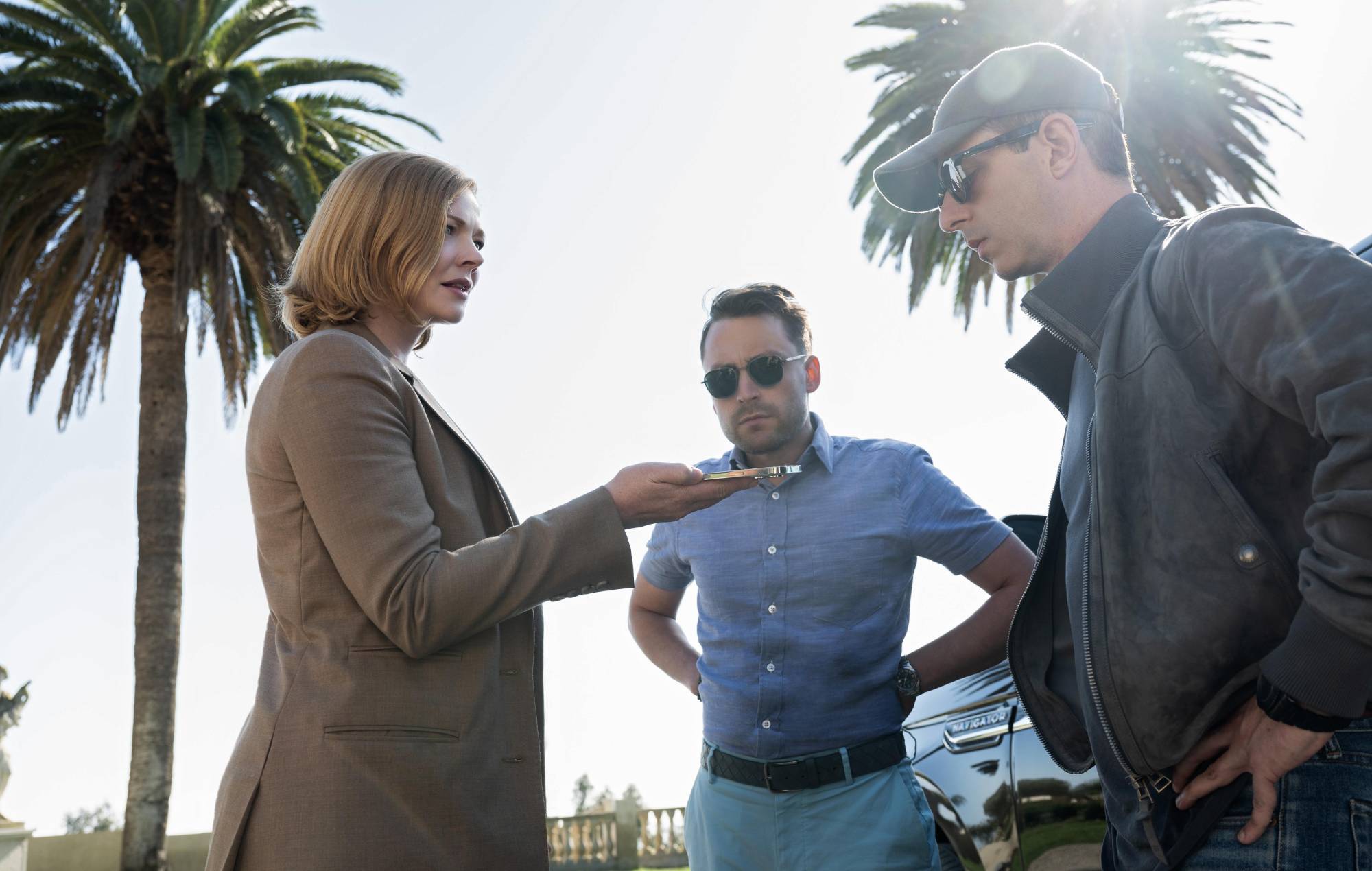 Succession officially comes to an end after its fourth season.
Created by Jesse Armstrong (Peep Show), the satirical comedy-drama about the power struggle within the Roy family has been a critical success since its inception in 2018 – picking up 13 Primetime Emmy Awards across its lifespan so far.
The show's cast includes Brian Cox as the family patriarch Logan Roy, alongside Jeremy Strong, Kieran Culkin, Sarah Snook, Matthew Macfadyen, Nicholas Braun and Alan Ruck.
Armstrong confirmed Succession's fourth season would be its last in February 2023 ahead of the show's return.
Why is Succession coming to an end?
Speaking in an interview with The New Yorker, Armstrong explained that the show's natural conclusion came to fruition in the fourth season.
"You know, there's a promise in the title of Succession," Armstrong said. "I've never thought this could go on forever. The end has always been kind of present in my mind. From season two, I've been trying to think: Is it the next one, or the one after that, or is it the one after that?"
After speaking with the show's other writers, Armstrong said they played out various scenarios. "We could do a couple of short seasons, or two more seasons. Or we could go on for ages and turn the show into something rather different, and be a rangy, freewheeling kind of fun show. Or we could do something a bit more muscular and complete, and go out sort of strong. And that was definitely always my preference."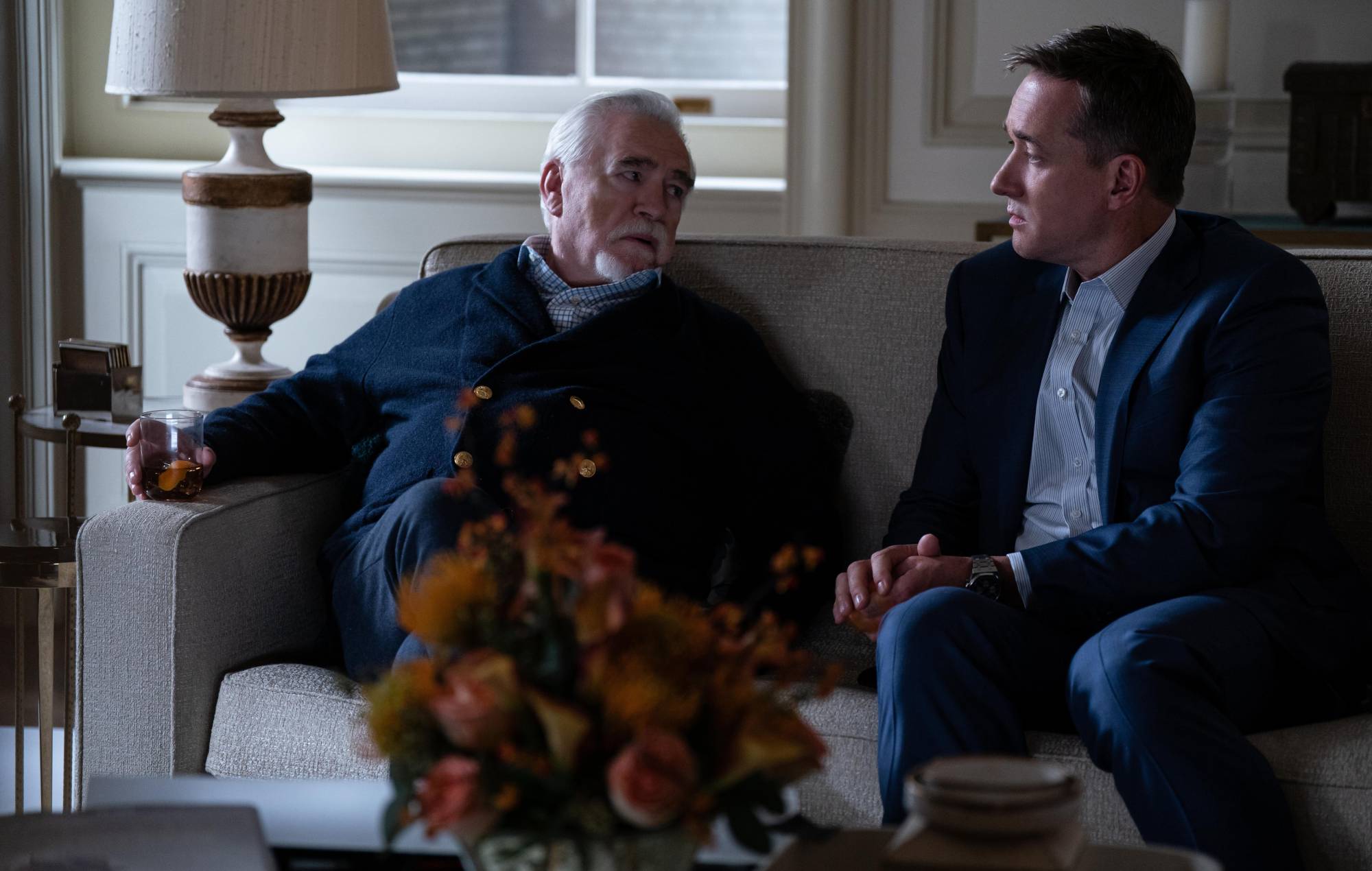 Could we return to this world in another capacity?
Elsewhere in the same interview, Armstrong said that he's potentially open to returning to the world of Succession from a different perspective.
"I do think that this succession story that we were telling is complete," Armstrong said. "This is the muscular season to exhaust all our reserves of interest, and I think there's some pain in all these characters that's really strong. But the feeling that there could be something else in an allied world, or allied characters, or some of the same characters – that's also strong in me.
"I have caveated the end of the show, when I've talked to some of my collaborators, like: Maybe there's another part of this world we could come back to, if there was an appetite? Maybe there's something else that could be done, that harnessed what's been good about the way we've worked on this. So that is another true feeling."
Succession is available on Sky Atlantic and NOW in the UK.